AFME Launches Roadmap To Embed Sustainable Governance
09.11.2020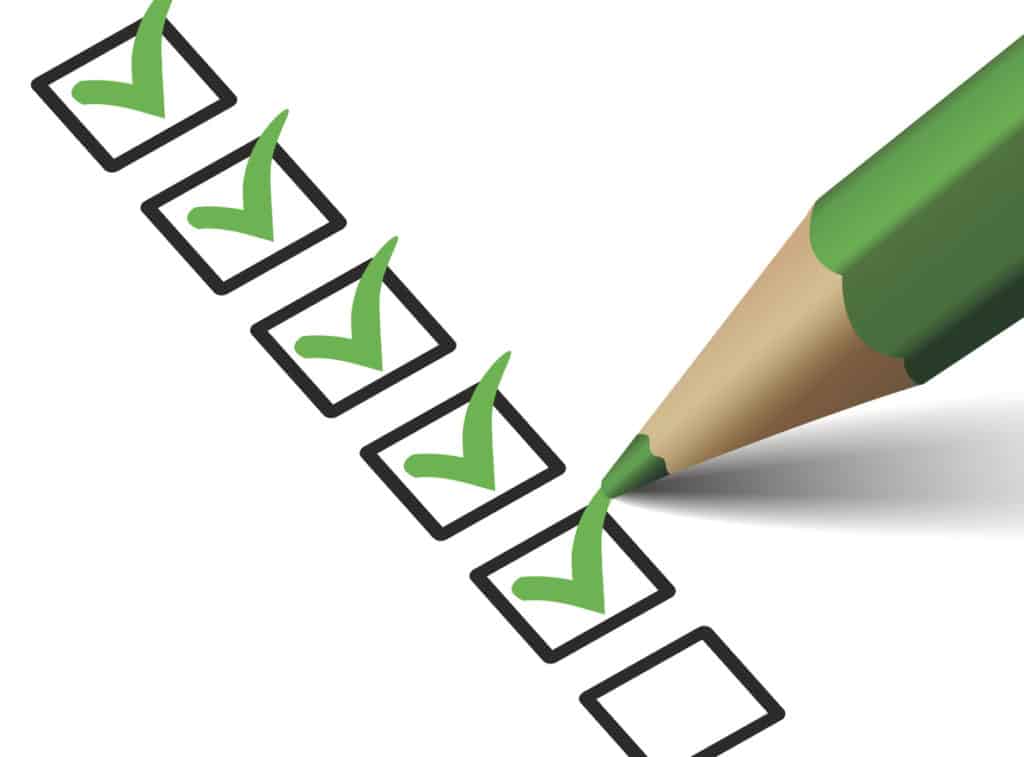 Banks need to embed sustainable governance principles across the whole organisation and adopt a consistent corporate strategy if they are to successfully transition to a sustainable finance model according to guidance issued by the Association for Financial Markets in Europe (AFME) and global law firm Latham & Watkins.
The industry roadmap "Transition to Sustainable Finance" looks at the challenges facing firms as they integrate ESG principles into their business models and addresses issues such as corporate purpose, board governance oversight, shareholder activism and greenwashing. The roadmap is the first to look at how firms are set to deliver on their sustainable finance targets and aims to provide boards and senior leadership with a go-to guide on issues to consider from a governance, compliance and legal perspective.
The guidance comes as a new AFME survey highlights that sustainable finance is a priority board issue and banks have made considerable progress to adapt their business model to deliver on sustainable finance targets. Looking into how 13 of the biggest global banks are structured to adopt sustainable finance principles, the survey reveals:
85% of respondents incorporate sustainable finance into their overall business strategy
85% have set sustainability targets
77% have established Board level oversight on sustainable finance
63% have started integrating sustainable finance considerations across risk management and business development but more work lies ahead for other functions
This is an insightful @AFME_EU paper on how firms are integrating #ESG principles into their business model, addressing issues such as corporate purpose, board governance oversight, shareholder activism and greenwashing. https://t.co/15eIEV51AB

— Pablo Portugal (@PabloPortugal4) September 10, 2020
Richard Middleton, AFME's Managing Director, Head of Policy Division, said:
"Sustainable finance is a fast-moving area and the regulatory environment is evolving rapidly. As all areas of firms' businesses are affected in the transition to sustainable finance, it is important that firms establish and develop their corporate strategy, governance, purpose and objectives.
"Our White Paper is intended as a roadmap to help senior management and the board to embed sustainable finance in a holistic and systematic manner across the business."
Judson Berkey, Managing Director, Sustainability Strategy, UBS said:
"The sustainability journey for a bank involves more than just creating new products. A transformation is needed to embed new thinking into all aspects of the firm including governance, risk management and compliance. This thought leadership paper highlights key considerations in that crucial effort."
Nicola Higgs, partner at Latham & Watkins, added:
"We are delighted to have worked with AFME and its members to create a practical framework for the financial services industry looking to navigate the transition to sustainable finance. Financial services firms are seen as key players in driving the sustainability agenda of global regulators, presenting both opportunities and risks for those firms. The Paper provides a framework to navigate those risks and remain competitive in an increasingly significant global market."
Source: AFME
🖊 #ResponsibleCapitalism | "Responsible Capitalism: An Opportunity for Europe": In a shared report, the @i_montaigne and the Comité Médicis, a think tank supported by Amundi, formulate 17 proposals to create a new European movement ⤵https://t.co/VWK0EejtRa

— Amundi (@Amundi_ENG) September 11, 2020