AFME Welcomes Next Steps on UK Wholesale Markets Review
03.02.2022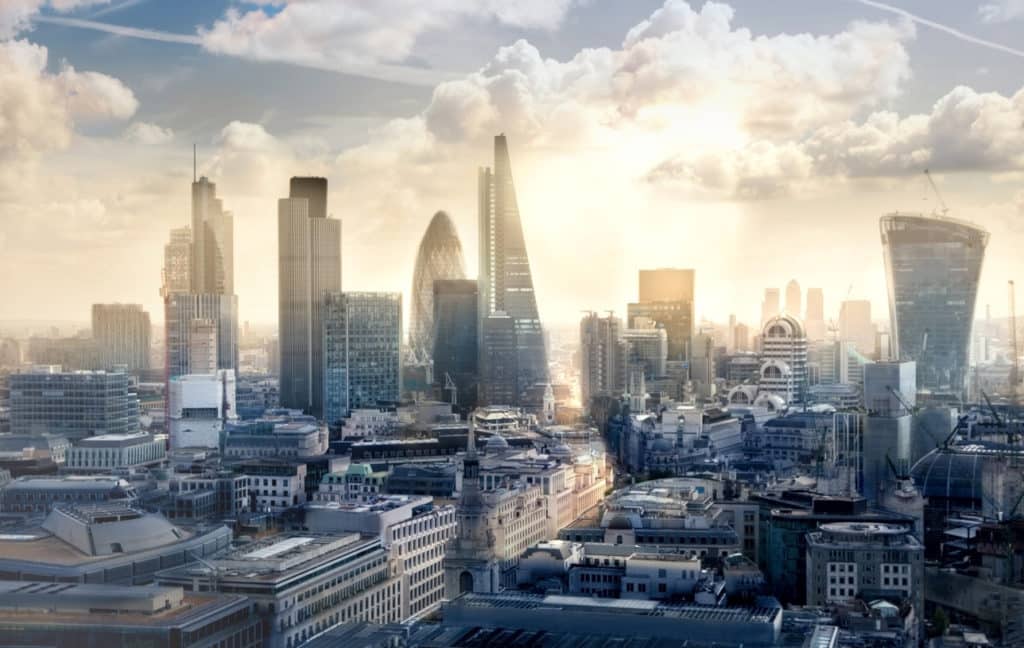 At an event organised by the Association for Financial Markets in Europe (AFME) on the Future of UK Wholesale Financial Markets, the UK Treasury outlined its proposals for the Wholesale Markets Review. In response, AFME Chief Executive, Adam Farkas, said:
"The UK Treasury has provided welcome clarity for the industry on the next steps for the UK Wholesale Markets Review. The proposals announced aim to ensure financial regulation remains fit for purpose and proportionate for UK capital markets, while promoting openness and competitiveness.
At an event organised by AFME today on the Future of UK Wholesale #FinancialMarkets, the UK HM Treasury outlined its proposals for the #WholesaleMarkets Review. AFME welcomes the next steps outlined and has released a response to the announcement: https://t.co/75Ue3DWb2x pic.twitter.com/4HvF5aeIw1

— AFME (@AFME_EU) March 1, 2022
"In particular, AFME supports proposals to allow systematic internalisers to execute at midpoint while also removing the share trading obligation (STO) and the double volume cap (DVC). These measures will help to boost the attractiveness of capital markets in the UK, making them more agile and promoting better outcomes for investors. AFME also agrees with the comments made by Secretary Glen to clarify that removing the STO and the DVC does not mean that trading will not be properly reported or scrutinised, but will in fact bring about greater transparency by ensuring the right information is made public.
"AFME also welcomes the UK Treasury's approach to transparency which will ensure non-equity instruments are subject to appropriate transparency that reflects the heterogeneous nature of the bond market
"With some powers due to be devolved to the Financial Conduct Authority, AFME looks forward to engaging with the UK regulator on topics such as the consolidated tape, market outages, transparency requirements and the reporting framework for equity and fixed income markets.
"In parallel, the EU is undertaking its own MiFIR Review. As this progresses, AFME urges EU authorities to ensure they put in place the right conditions for building-out the bloc's wholesale markets capacity to ensure EU markets remain attractive and competitive globally.
"AFME members are global wholesale banks that support European clients internationally, therefore, it is a priority to ensure the continuity of cross-border services and to avoid market fragmentation. In this respect, AFME advocates for the same policy approaches in both the UK and the EU."
More detail on some of the key areas AFME advocates for in both the UK and EU are outlined in our original response to the Wholesale Markets Review consultation here.
Source: AFME