AMERIBOR Preferred as Credit-Sensitive Rate
02.02.2022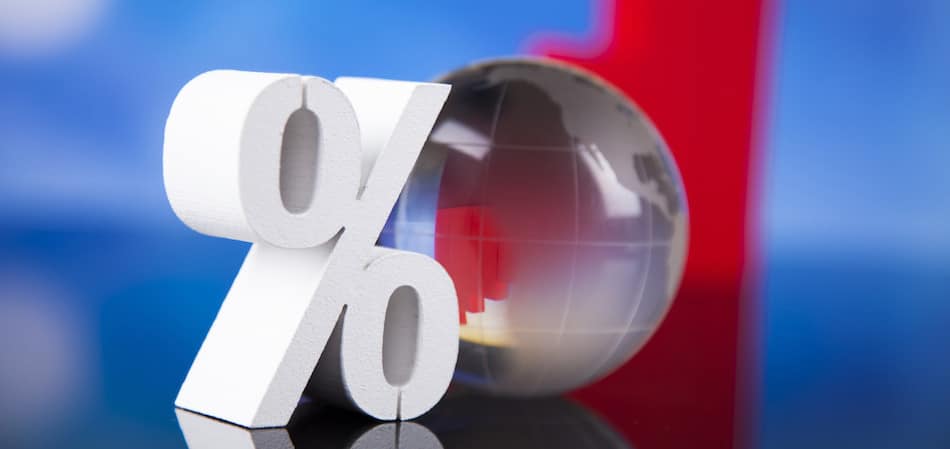 A new survey from IFLR's Practice Insight finds that lenders, borrowers and financial institutions really do prefer choice when it comes to LIBOR replacements.
New survey @IFLR_online finds #America's #banks & #borrowers really do prefer choice when it comes to #LIBOR replacements. AMERIBOR® by @The_AFX is the overwhelming favorite for credit sensitive interest rate benchmarks. https://t.co/OWTLYz22wp via @iflr_online

— Chris Giancarlo (@giancarloMKTS) February 1, 2022
Respondents in the USD Libor survey were particularly interested in having a credit-sensitive rate (CSR) with more than half (55%) saying they would use such a benchmark as a replacement for LIBOR. The American Financial Exchange's (AFX) AMERIBOR® Index has emerged as the clear favorite in this category with 70% of respondents saying it was their preferred CSR.
Richard Sandor, the chairman and CEO of AFX, explained this preference in an interview with IFLR, "For many of our banks, which represent regional, mid-sized and community banks all across the country, having a CSR that reflects their cost of borrowing is critical," said Sandor. "Those institutions need a rate that truly reflects their credit risk," said Sandor.
"There are two aspects to transaction costs associated with a benchmark: one is the liquidity of a market, and the second is the basis or spread risk," Sandor added. "Our members need to have minimum basis risk because it will dominate the cost of hedging. To suit their needs, they need a benchmark that reflects their particular costs and the credit risk of their market."
In a related comment, a partner with TCS, one of the world's leading consultancy firms said, "It makes sense for Ameribor to top the lot, as it is a supporter of Main Street. The US market will definitely end up in a multirate environment, but there will likely be dropouts from the race."
Furthermore, he went on to say, "The main market has been screaming out for alternative options, and it seems they're getting their day. What is interesting, is that Wall Street has joined the party and is now also encouraging liquidity in CSRs."
If the big banks are doing it, he added, then others are likely to follow along.
IFLR's Practice Insight is Euromoney Institutional Investor's news service for lawyers, tracking how financial institutions are implementing Europe's capital markets rules. The full survey and article, "Ameribor dominates CSR landscape," is available here.
Source: IFLR