Aquis Exchange Lists on Own Growth Market
03.30.2022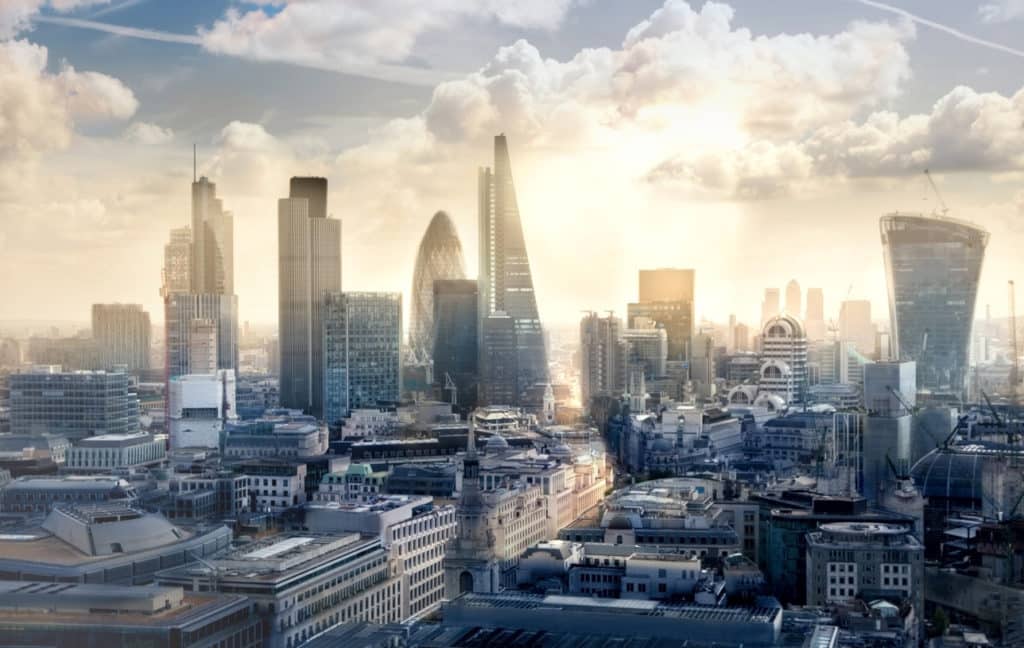 Aquis Exchange PLC, the exchange services group, is pleased to announce that further to its announcement of 11 March 2022, it has completed its dual listing on the Aquis Stock Exchange ("AQSE"). Therefore, its entire issued share capital has been admitted to the Apex segment of the AQSE under its existing ISIN "GB00BD5JNK30". The Group's shares will continue to trade on AIM.
Alasdair Haynes, CEO of Aquis Exchange PLC said:
"Today marks a historic day for the Group as we begin trading on our very own Growth Market. Through our hard work over the past two years, AQSE has become a serious challenger stock exchange and we look forward to seeing it become home to many more growth companies like ourselves in the years to come."
Source: Aquis
Alasdair Haynes of Aquis Exchange #AQX discusses their final results which saw revenue up 42% to £16.2 million @aquis_exchange https://t.co/VgHSGTUA32 #investing #shares #voxmarkets via @VOXmarkets

— Vox Markets (@VOXmarkets) March 29, 2022
FINAL RESULTS FOR THE YEAR ENDED 31 DECEMBER 2021 AND BOARD APPOINTMENTS
Pre-tax profit growth in excess of five times vs the prior year
Aquis Exchange PLC, the exchange services group, is pleased to announce its audited results for the year ended 31 December 2021.
Highlights:
| | |
| --- | --- |
| · | Revenue up 42% to £16.2 million (FY20: £11.4 million) |
| · | Pre-tax profit up 540% to £3.2 million (FY20: £0.5 million) |
| · | Profit after tax up 330% to £4.3 million (FY20: £1.0 million) |
| · | Basic EPS up 300% to 16p (FY20: 4p) |
| · | Cash and cash equivalents at 31 December 2021 of £14.0 million (31 December 2020: £12.3 million) |
| · | Membership of Aquis Exchange (AQX) grew to 39 (FY20: 33) and there was a 24% increase in the average monthly usage, in terms of chargeable orders (4Q 2021 vs 4Q 2020) |
| · | Market share of all pan-European trading at 5.2% in 4Q21 (4.7% 4Q20) reflecting a number of factors including significant market volatility, an industry-wide move to dark trading venues and client trading strategies |
| · | Overall share of available liquidity of 24%, the highest of any European MTF |
| · | Aquis Stock Exchange (AQSE) completed first year under new rule book, with a record 24 admissions completed during 2021 |
Post-period highlights:
| | |
| --- | --- |
| · | Encouraging start to current trading, with the Company's trading in line with expectations, notwithstanding continued macroeconomic uncertainty and high levels of market volatility |
| · | Agreed transferral of the business activities of UBS MTF, the non-displayed matching pool of UBS AG, to Aquis, as announced on 16 March 2022 |
| · | Fields Wicker-Miurin OBE and Dr. Ruth Wandhöfer appointed as independent Non-Executive Directors of the Company, and Richard Fisher appointed to the board and acting as Chief Financial Officer following the AGM |
| · | Completed the dual listing of the Company's shares on the Aquis Stock Exchange Growth Market today, a tangible demonstration of belief in the market |
Alasdair Haynes, Chief Executive Officer of Aquis, commented:
"I am delighted to be reporting such strong financial results today, with revenue up 42% and profit before tax increased in excess of five times from what we recorded in FY20. It is clear we have now transformed into a business with dependable revenues, generating significant profits, and with a very robust financial position. We have shown we are able to not only withstand periods of intense volatility and uncertainty, but to continue growing and investing throughout them. This gives us great confidence going forward.
Operationally, it has been an incredibly busy and fruitful year for the Group across all divisions, as we delivered the first year of Aquis Stock Exchange under its innovative new rulebook, harmonised data revenues across the business and made further progress against our 'cloud native exchange' plans in our Technologies business. This momentum has continued post-period end, with our dual listing on Aquis Stock Exchange, a reflection of our confidence in AQSE as a home for growth businesses. Most recently, in a milestone for the Group, we announced we would be assuming the business activities of UBS' dark pool. This development will be accretive for our business, expand our offering and provide access into a new part/segment of the market.
Looking forward, heightened volatility and uncertainty stemming from the wider geo-political environment is set to continue, but nonetheless, we remain focused on the execution of our growth strategy and delivering increased value for our stakeholders. Trading so far has been in line with market expectations and we approach the remainder of the year with a positive outlook."
An overview of the results from Alasdair Haynes, CEO, is available to view on this link:
Source: Aquis