Aquis Exchange Reports First Full Year Profit
03.31.2021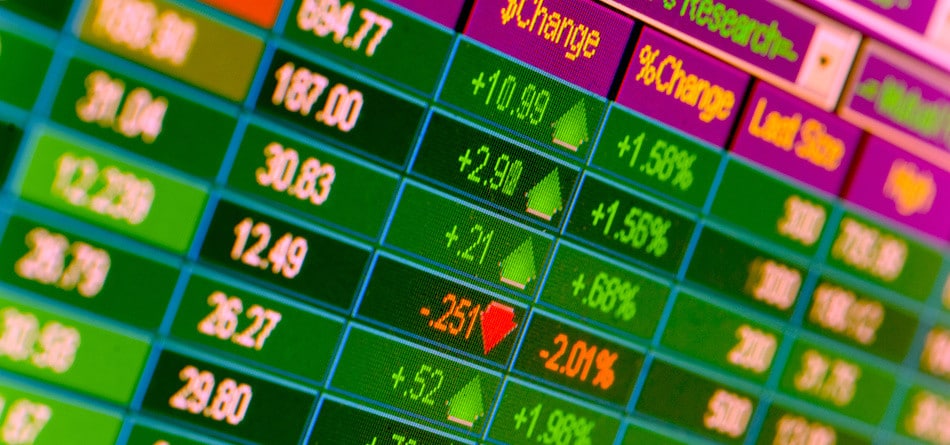 Aquis Exchange, the exchange services group, is pleased to announce its audited results for the year ended 31 December 2020.
2020 results just published show Aquis Exchange PLC in profit and all divisions achieving growth. For details see press release and video: https://t.co/jiaxjVyaFj https://t.co/20WPzd4Aq1

— Aquis Exchange (@Aquis_Exchange) March 31, 2021
Highlights:
Revenue increased 67% to £11.5m (2019: £6.9m)
EBITDA of £1.5m (2019: £0.0m)
Maiden full year pre-tax profit of £0.5m achieved (2019: £0.9m loss)
Cash and cash equivalents at 31 December 2020 of £12.3m (31 December 2019: £11.0m)
Membership of Aquis Exchange grew to 33 in 2020 (2019:30) and there was a 50% increase in the average monthly usage, in terms of chargeable orders (4Q 2019 vs 4Q 2020)
Market share of pan-European continuous trading increased to 4.7% during 4Q2020 (4Q2019: 4.2%)
Business and management has shown great resilience in the face of COVID-19 and Brexit headwinds
Aquis Technologies was chosen to deliver a world-leading proof of concept project, undertaken in collaboration with Singapore Exchange (SGX) and Amazon Web Services (AWS), to create a cloud native exchange
Completed the acquisition of NEX Exchange (now "Aquis Stock Exchange" or "AQSE"), marking entry into Primary Listings and made strong progress with its transformation
Post period highlights
Seamlessly moved trading of the majority of Aquis Exchange, AQX, trading instruments into our French entity, creating a significant presence in the European Union outside of the UK
As at 31 March 2021, membership of Aquis Exchange had grown to 39, and market share to 5.0%
Completed the listing of the first business onto Aquis Stock Exchange using a Growth Prospectus (Samarkand Group plc), allowing individual investor participation; its fundraise was heavily oversubscribed and with significant institutional support shown
Since December 2020 the AQSE Market Maker scheme has helped reduce spreads by 64%, with the value traded having increased 700% on the Apex segment of the AQSE growth market
Alasdair Haynes, Chief Executive Officer of Aquis, commented:
"For any founder it is a very proud day when you are able to announce your company's first full year profit. The fact that Aquis has delivered this against the backdrop of COVID-19 and Brexit is even more remarkable and demonstrates the ongoing value of our offering.
We have again achieved growth in all our KPIs, and delivered financial progress across all the Group's divisions, as our management team determinedly executes on strategy. Operationally we have achieved much this year, including the milestone acquisition of what is now Aquis Stock Exchange, our listing venue, and a world-leading proof of concept project in the technologies division. We strive to stay at the forefront of innovation in our industry and can see the reward this brings.
Momentum has carried into current trading, with strong performances across the Group and particularly notable progress in AQSE, which is now truly fit for purpose for modern-minded SMEs looking to float. We have a clear vision, excellent team and an exceptional drive to succeed. So, whilst the road ahead remains uncertain at a macro-economic level, we have confidence we have an exciting year in front of us."
An overview of the results from Alasdair Haynes, CEO, is available to view on this link: https://bit.ly/3deeat2.
Click here to download the Group Financial Results.
Source: Aquis