Bakkt Reports Q3 Loss
11.15.2021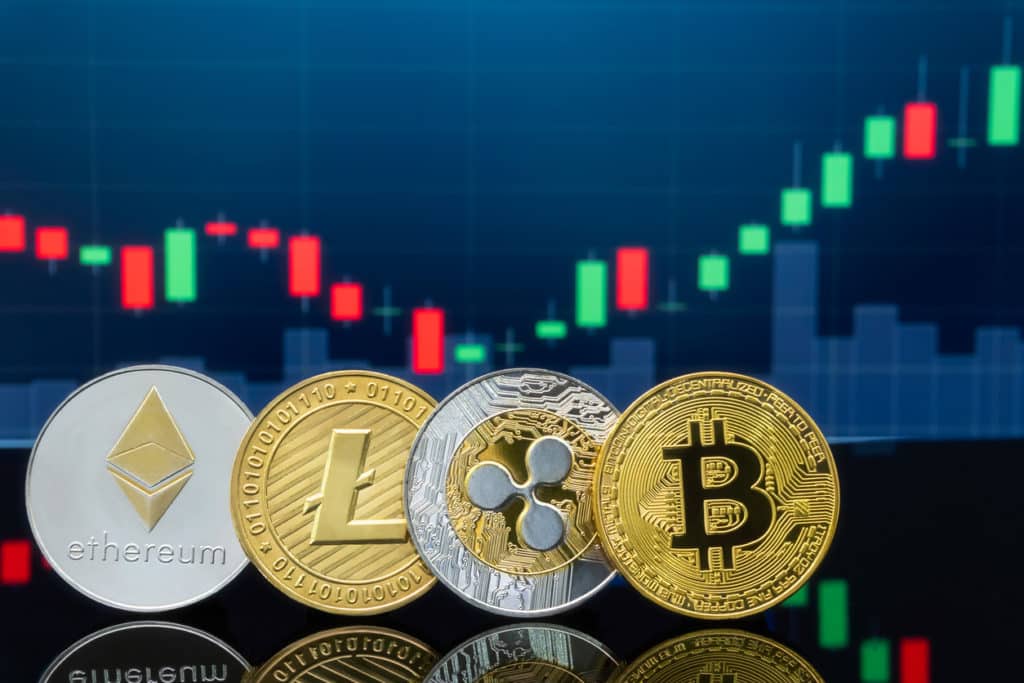 Bakkt Holdings, a trusted digital asset platform that enables consumers, businesses, and institutions to buy, sell, spend, send and redeem digital assets, today announced its financial results for the third quarter ended September 30, 2021.
"Bakkt has made tremendous strides in proving our model, building strategic partnerships and enhancing our platform capabilities to connect the digital economy," said Gavin Michael, CEO of Bakkt. "As we move forward, we will invest the proceeds from our recent business combination to activate our partnerships, further deploying our capabilities with consumers, businesses and institutions."
Recent Strategic and Operational Highlights
Merger close: Bakkt debuted as a publicly-traded company on the New York Stock Exchange on October 18, 2021 following the closing of our business combination with VPC Impact Acquisition Holding. The Company received gross proceeds of approximately $448 million from the transaction, which are expected to be used to finance investments in Bakkt's platform capabilities and marketing efforts, and accelerate current and future partnerships.
Finastra partnership: Bakkt is working to bring crypto buy, sell, hold capabilities to community bank and credit union customers through Finastra's Fusion Digital Banking solution. The Bakkt platform is expected to enable financial institutions to offer consumers access to the growing crypto market without having to leave their existing, trusted banking environment.
Mastercard partnership: Multi-faceted partnership is expected to extend Bakkt's crypto loyalty services to millions of consumers. Banks will be able to issue their own branded crypto-linked debit/credit card and consumers will be able to buy, sell and hold digital assets in Bakkt custodial wallets. Mastercard and Bakkt will explore opportunities to create fungibility between loyalty points, crypto and other digital assets.
Fiserv partnership: This partnership is expected to enable practical uses of crypto and emerging asset classes. A future integration of Bakkt into the Carat omnichannel ecosystem from Fiserv will allow businesses to pursue new options for B2B and B2C payouts, loyalty programs, and transactions, all with crypto and other digital assets accessible via a digital asset wallet. Fiserv and Bakkt also plan to introduce Bakkt technology that supports consumers' ability to buy, sell, and hold crypto assets to Fiserv financial institution clients.
Addressable market: Based on the networks of our new and existing partners, our addressable market has expanded to more than 100 million end consumers. Across the Bakkt platform, we had more than 1.7 million transacting accounts year-to-date.
Third Quarter Financial Highlights
Net revenue increased 38% to $9.1 million, compared to $6.6 million in the third quarter of 2020, primarily due to higher customer activity in loyalty redemptions and the addition of a large financial institution on our loyalty platform
Operating expense was $39.0 million, an increase of 60% compared to the third quarter of 2020, primarily due to investments in business growth and closing the transaction
Net loss was $28.8 million, compared to a net loss of $18.0 million in the third quarter of 2020
Adjusted EBITDA (non-GAAP) was a loss of $24.1 million compared to a loss of $12.3 million in the comparable year ago period
Source: Bakkt