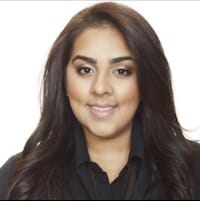 By Krystle Idnani, Guest MM Contributore
Beautycounter.com/krystleidnani
---
Every woman needs a little pampering now and again, or everyday if you ask me. I reached out to Beauty Guru Krystle Idnani (Aka Moet and my little sister for her absolute must-haves). Take a look below at what you must stock your shelf with, STAT!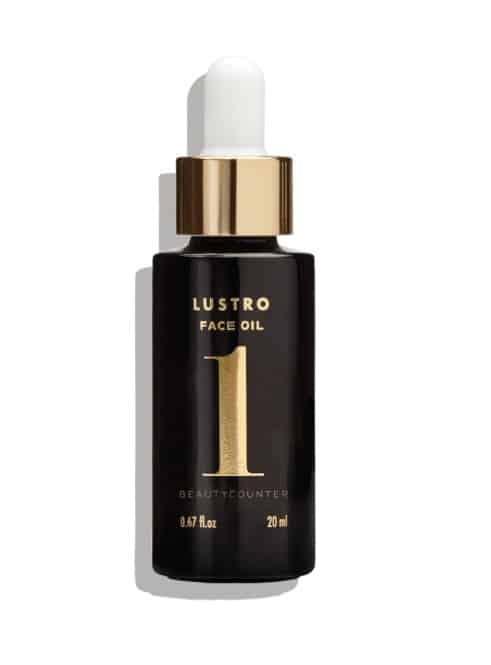 Beautycounter No.1 Lustro Oil- If heaven came in a bottle, this would be it. This multi-use oil is the holy grail. It can be used as a face oil, oil with moisturizer, makeup primer and even spot treatment. Calendula has healing properties so whenever I get a facial, this is my go-to. It's definitely a healer.
Arcona Brightening Gommage- This is probably the best gommage I have ever used. The texture and consistency is unmatchable and the dead skin literally falls right off. It's like microdermabrasion in a bottle.
Beautycounter Touchup Concealer Pen in Fair, Medium 1 & Dark- Concealer is the only makeup product that is a must for me. I use it not only to cover up my awful dark circles, but also to highlight and contour.
I use Fair down the bridge of my nose, on my Cupid's bow and under the dark contour line I draw under my cheekbones.
I use Medium 1 for my under eyes only and like magic, my dark circles disappear. I swear it's like Houdini himself created this magic pen.
I use Dark for my contour lines and draw under my cheekbones, down my nose on either side and on each side of my forehead. I feel comfortable using this concealer all over my face because I know it is free of sulfates, parabens, and other harsh chemicals. I use my beauty blender to blend all this in, which is available on Amazon. I prefer the professional black one, it's a bit larger and easier to control.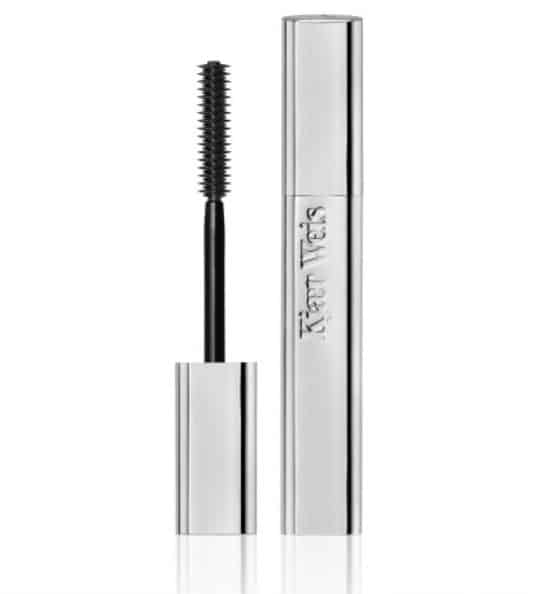 Kjaer Weis Mascara- I absolutely love her makeup. The foundations are smooth and creamy and their highlighter is award-winning. This certified organic mascara, however takes the trophy in my book. It doesn't clump, it's a true black color and the ingredients won't harm you. Game changer.
Super Natural Ursa Major Face Tonic- Sounds like the evil Ursula from The Little Mermaid concocted some sort of potion, right? Precisely. This magic potion combats oil and strips the dirt off your face, all while leaving it clean and rejuvenated (almost as young looking as The Little Mermaid!) Well, one can dream.
Thanks Krystle for your fabulous picks. I'm guilty as I only have one in the list above but shall certainly give them all a whirl.
Now you're all set to get your gorgeous self strutting down the street. Doo-wah-ditty-ditty-dum-ditty doo.
Happy Shopping.
Featured image by johoo/Dollar Photo Club
<