BGC Launches Combined US Treasury and Futures Venue
11.05.2021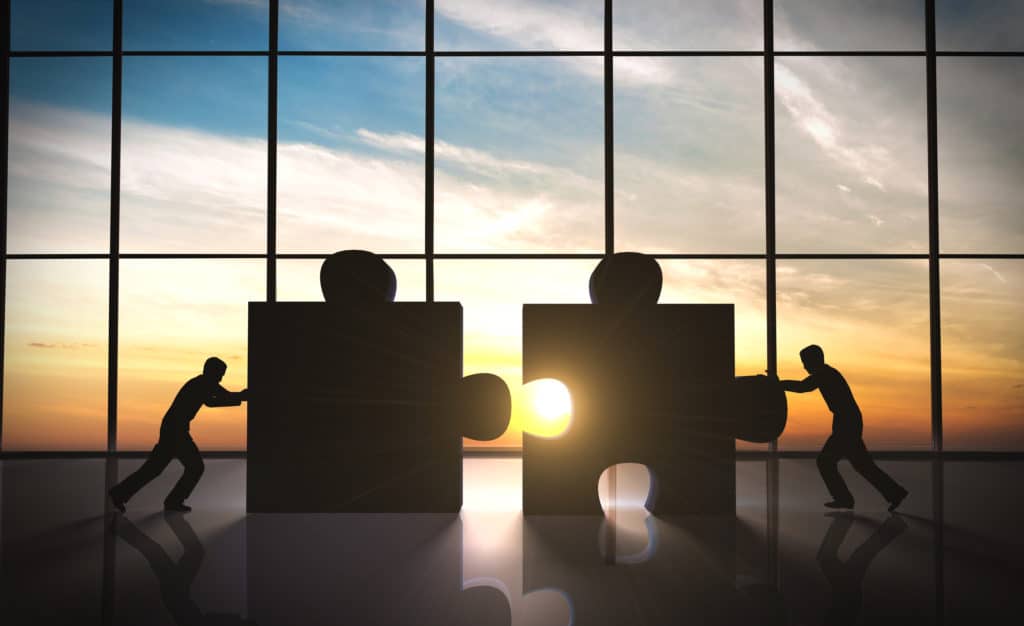 BGC Partners, a leading global brokerage and financial technology company, announced the launch of FMX, a comprehensive marketplace for fully electronic trading and execution across U.S. Rates Cash and Futures. BGC Partners also announced the execution of a Clearing Services Agreement with LCH Ltd, a leading global clearing house.
BGC Partners Launches Fenics Markets Xchange ("FMX") and Signs Cross-Margining and Clearing Services Agreement with LCH

See the full release here: https://t.co/ujDELDvyjp pic.twitter.com/daSNoq8LR2

— BGC Partners (@bgcpartners) November 3, 2021
FMX was created and designed specifically in response to its customers by combining both Fenics UST and FMX U.S. Futures on the same platform.
FMX will deliver a unique U.S. Treasury and Futures integrated trading and clearing solution, utilizing Fenics UST's platform, state-of-the-art technology, significant trading liquidity, and an expansive client network. The clearing agreement with LCH's Listed Rates clearing service provides a platform for generating significant capital and operational efficiencies between OTC IRS and U.S. Futures positions. Through this innovative offering, FMX will fundamentally alter the current Futures landscape.
BGC's FMX offering will deliver, for the first time, a robust U.S. Rates fully electronic cash and futures platform. BGC has shown its ability to challenge the incumbent trading platforms, growing its Fenics UST CLOB share in cash treasury products to 19 percent1. FMX Futures will further demonstrate BGC's capacity to build and grow significant electronic trading venues.
Howard W. Lutnick, Chairman and CEO of BGC Partners, said: "We are excited about the launch of FMX, our combined U.S. Treasury and Futures electronic marketplace. Underpinned by Fenics' leading technology and global connectivity, FMX provides a needed alternative, robust solution for our clients. FMX will be the first futures provider offering a world-class electronic U.S. Rates marketplace coupled with integrated futures cross-margining."
Howard W. Lutnick also commented, "LCH is the leading global rates clearing house that will provide a complete clearing solution for FMX U.S. Futures. In addition to providing cross-margining benefits with OTC IRS to our clients, we anticipate FMX execution and LCH clearing services will improve market resiliency, expand global capacity, and increase client liquidity."
Suzanne de Verdelon, Group Head of SwapClear and Listed Rates, LCH Ltd, said: "We look forward to working with our new exchange partner as they launch U.S. Futures capabilities and deliver further choice to the market. This agreement with BGC Partners for our Listed Rates clearing service is an example of our commitment to both open access and our customers."
Source: BGC