BlackRock Introduces Model Portfolios for Women
07.25.2022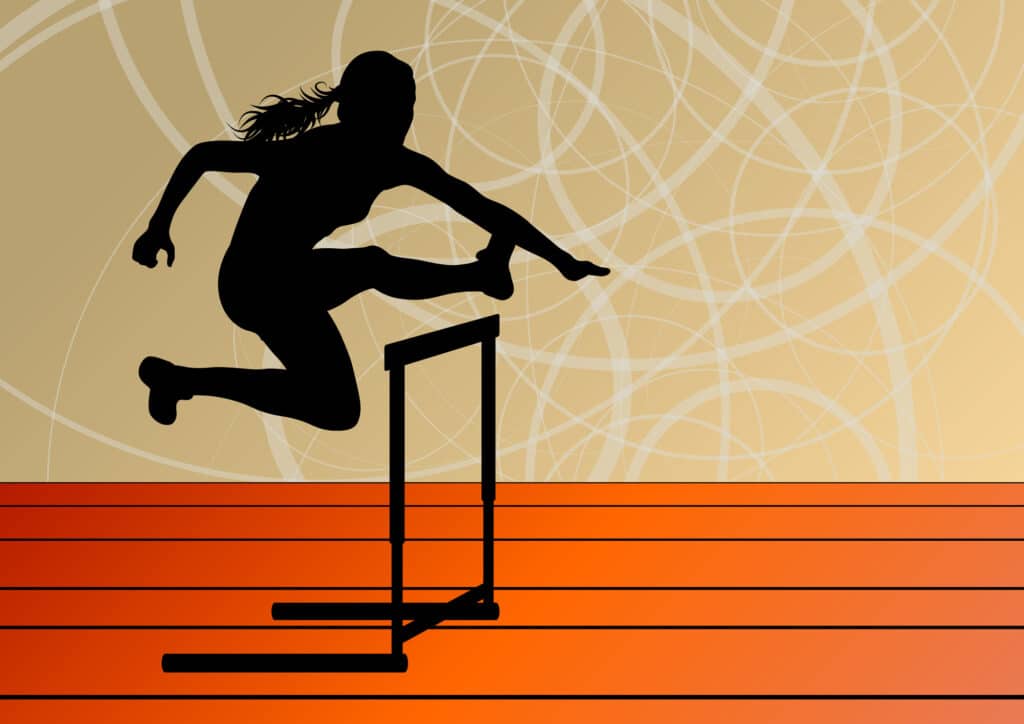 Most long-term investment products don't consider three factors unique to women — life expectancy, income gaps, and employment gaps — missing important inputs that could impact women's long-term investing success. To address this, BlackRock created its first Model Portfolios for Women, leveraging BlackRock's proprietary LifePath® lifecycle investing framework and adjusting standard investment considerations to include those three additional inputs:
The illustration on the left depicts the standard inputs to life cycle models. On the right, the inputs that may have a differentiated impact on a woman's long-term investing success. (Graphic: Business Wire)
Life expectancy: On average, women in the U.S. live more than five years longer than men.1
Income gap: On average, women in the U.S. earn approximately $0.82 to every $1 men make2, with the gap being wider for Black and Latina women.
Employment gap: On average, women spend 1.2 years out of the workforce to care for children or elderly relatives.3
When not factoring these inputs, BlackRock has found that, on average, women may be under allocated to equities at critical periods during their long investment horizon.
"This investment strategy is one way in which BlackRock looks to help women achieve better long-term financial outcomes while we – as a society – continue to work toward closing the gender pay gap and finding more equitable solutions for caregiving," said Stephanie Epstein, Global Head of Models Infrastructure, who also co-leads BlackRock's Women's Initiative & Allies Network (WIN).
BlackRock's Model Portfolios for Women include investment mixes for women across different life stages and can serve as the core of a woman's investment portfolio.
"The financial challenges women face are not new. Now, advisors have a bespoke, actively managed, and low-cost solution to help women clients achieve their financial goals," said Carrie Schroen, Divisional Director at BlackRock's U.S. Wealth Advisory group. "This is especially relevant as women hold an increasingly larger share of global wealth," she added.4
"Our LifePath framework provides a flexible avenue for customization. Incorporating gender-specific demographics into our lifecycle model resulted in a tailored risk profile to better support women's spending throughout retirement," said Chris Chung, CFA, Head of Retirement Solutions Portfolio Management and co-manager of the model portfolios.
BlackRock's Model Portfolios seek to offer advisors a consistent, high-quality investment process that combines the firm's macro-economic insight, asset class expertise and proprietary Aladdin® risk management.
The introduction of Model Portfolios for Women builds on BlackRock's commitment to advancing gender equity. In May, BlackRock and UN Women, the United Nations entity dedicated to gender equality and women's empowerment, signed a Memorandum of Understanding agreeing to cooperate in promoting the growth of gender lens investing.
Source: BlackRock