Bloomberg Opens Data Submission For Gender-Equality Index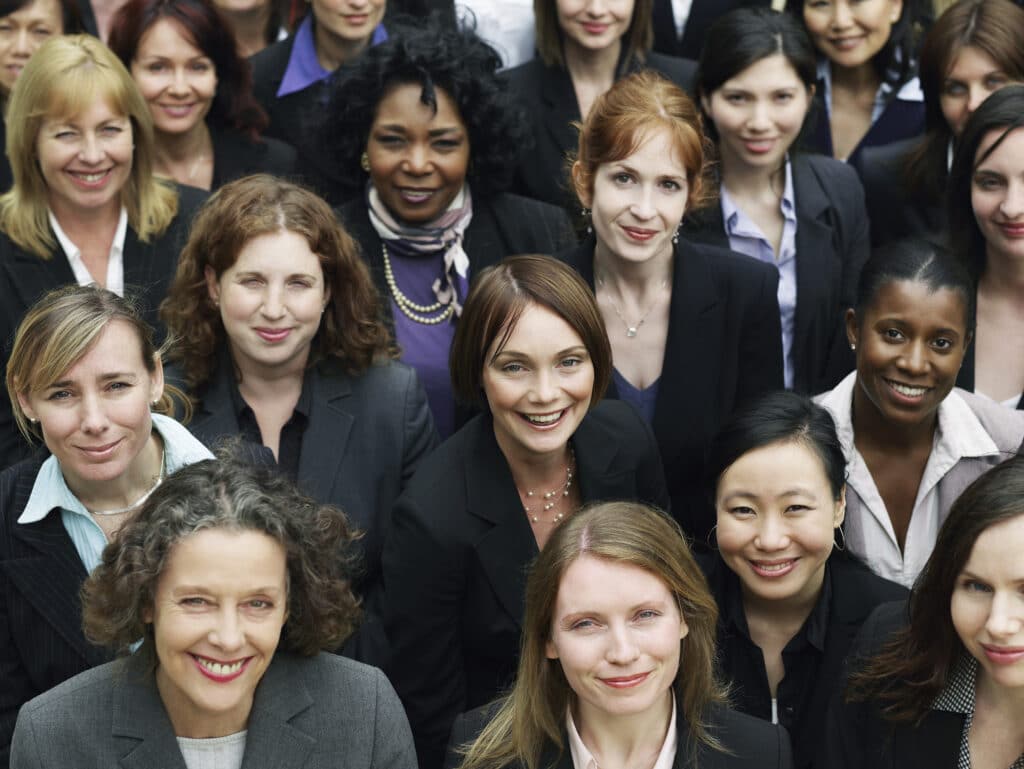 Bloomberg announced that companies can submit their gender-related data via the Gender-Equality Index (GEI) Reporting Framework, to be considered for inclusion in the 2022 Bloomberg Gender-Equality Index (GEI). As the GEI tracks the financial performance of public companies that have demonstrated their commitment to gender equality in the workplace, it is fast-becoming a valuable reference for investors who are fulfilling ESG-related portfolio mandates.
Participating companies will have until September 30, 2021 to complete a comprehensive survey that measures improvements in gender equality across five dimensions: female leadership and talent pipeline, equal pay and gender pay parity, inclusive culture, anti-sexual harassment policies and pro-women brand. By providing a standard for these disclosures, the GEI helps bring transparency to gender-related practices and policies at publicly-listed companies, and increases the breadth of social and governance data available to investors.
The companies that will be included in the 2022 index will have scored above a global threshold established by Bloomberg based on disclosure and data excellence points. There is no cost to companies for participation. For information on how to participate, visit www.bloomberg.com/gei.\
Source: Bloomberg