BNP Paribas Launches Sustainability Graduate Programme
06.18.2020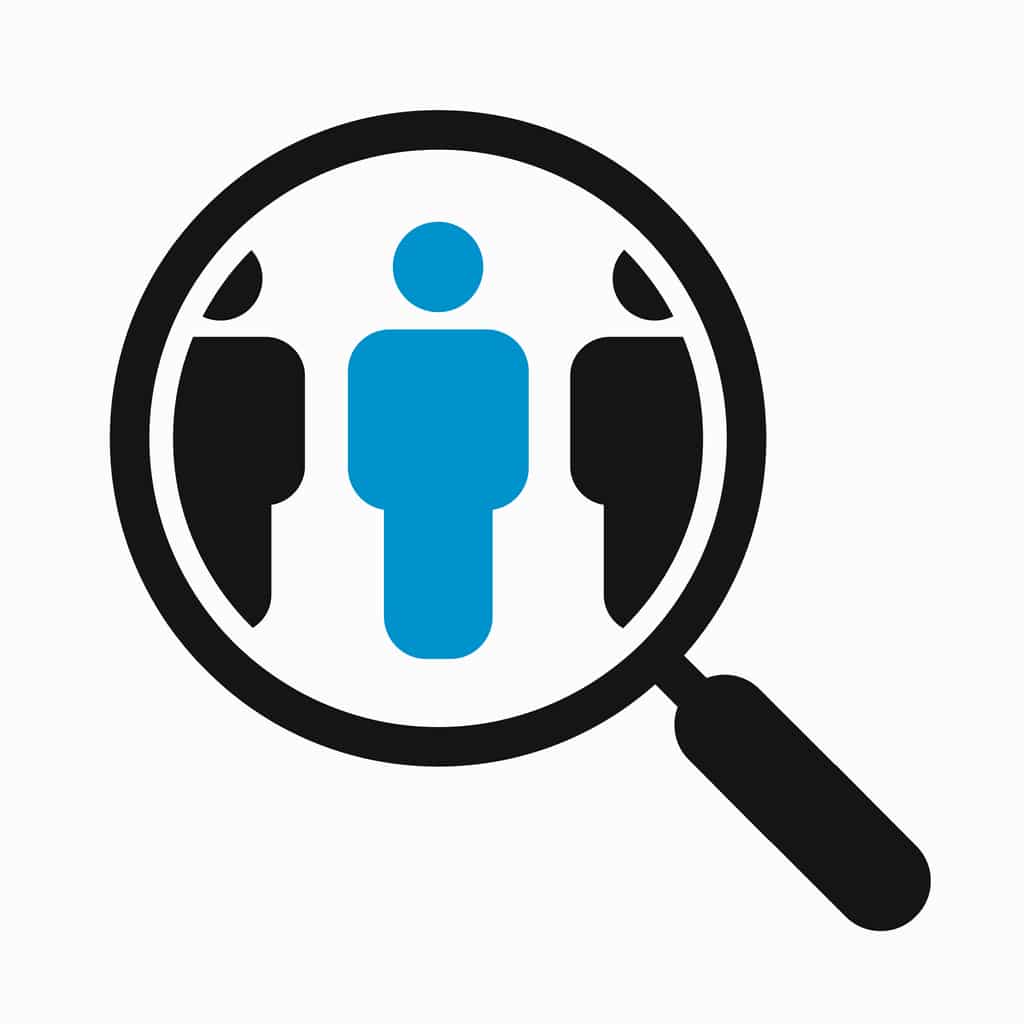 In October 2020, BNP Paribas will give ambitious graduates an opportunity to make a difference in its new Sustainability Graduate Programme – comprising three assignments and participation in the Cambridge Institute for Sustainable Leadership training programme.
The world is in a crisis and BNP Paribas Corporate and Institutional Banking (CIB) is looking for talented, energetic and enthusiastic graduates who want a career in sustainable finance. The United Nations Sustainable Development Goals (SDGs) are at the heart of our strategic ambitions: finance will play a vital role in creating a positive impact for both society and planet – and therefore in shaping a new, more robust and fairer economic system. Most importantly, a focus on sustainability empowers our clients – whether institutional investors or corporates and other borrowers – to take the opportunity to be leaders in driving forward positive change to reshape business models that take into account environment and social outcomes – and, ultimately, long-term profitability.
The Sustainability Graduate Programme
BNP Paribas is committed to working with a new generation with fresh ideas and a fresh outlook in realising these goals. The bank's Sustainability Graduate Programme is fully aligned with BNP Paribas Group's policy and supports its mission by offering nearly and recently graduated students the chance to join us in our mission to contribute to achieving responsible and sustainable growth.
Our Programme consists of three assignments in different countries (subject to Covid-19 restrictions). In addition, we offer a certified training programme with theCambridge Institute for Sustainable Leadership and a mentoring path with our experts in sustainable finance.
With our Sustainability Graduate Programme, we offer ambitious graduates an opening for a career with purpose. Participants will work with our leading specialists in Sustainable and Impact Finance in a stimulating international environment. They will also interact with other dedicated senior stakeholders within BNP Paribas.
Click here for more information on our Sustainability Graduate Programme.
Source: BNP Paribas