BNY Mellon Chooses ALTO* Investment Compliance
02.07.2022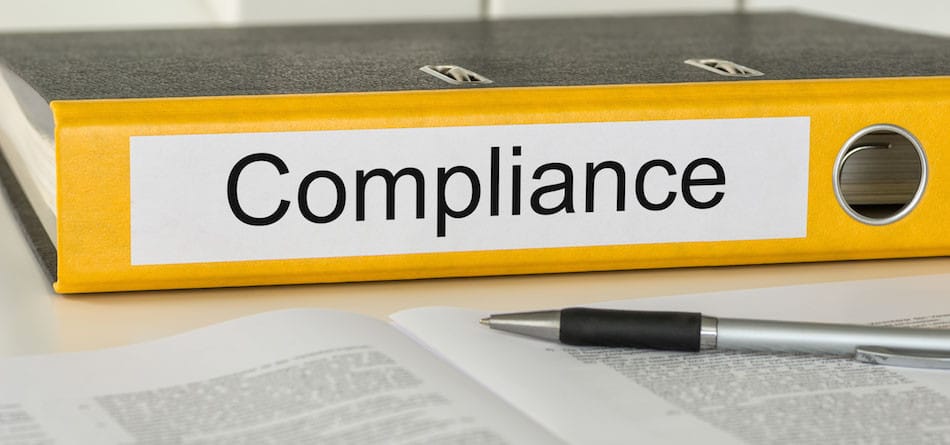 BNY Mellon and Amundi announce that BNY Mellon has chosen Amundi Technology and the ALTO* platform to ensure trustee controls and compliance monitoring for Depositary and Fund Administration duties. The solution will be deployed into BNY Mellon global operations.
ALTO* Investment Compliance is a component of the ALTO* Asset Servicing offering dedicated to custodians and administrators within the global ALTO* Investment framework. It provides a powerful and flexible open-source, private cloud-based technology and covers the entire trustee control value chain, including:
Flexible rule coding interfaces (regulatory, prospectus or client-specific constraints),
Interactive breach management,
360° oversight dashboards and compliance reporting factory
The solution offered by Amundi Technology uses core components of the ALTO* platform to address Front to Back needs of Asset Managers and Asset Servicers. Both will benefit from the solutions' latest innovations and a continuous focus on service delivery.
Guillaume Lesage, Chief Operating Officer of Amundi, said, "We are delighted to deploy the ALTO* Investment Compliance solution to BNY Mellon. The solution benefits from new developments on the ALTO* Platform, which together bring innovative and flexible solutions across BNY Mellon global Asset Servicing & Digital infrastructure. This agreement strengthens our transatlantic alliance with BNY Mellon to deliver together fresh, efficient and innovative Front to Back technology solutions to our industry."
Roman Regelman, CEO of Asset Servicing and Head of Digital at BNY Mellon, said, "We are very excited to expand our strategic alliance with Amundi to bring best-in class capabilities in service of our clients. This agreement advances BNY Mellon's global digital strategy as a leader in providing client-centric solutions with best-in-class partners. The deepening integration with Amundi Technology and the ALTO* platform will help to improve our service experience across the investment lifecycle and allow us to deliver even greater front to back operational efficiencies for clients."
Source: BNY Mellon