Bpifrance Switches Swap Book To Eurex Clearing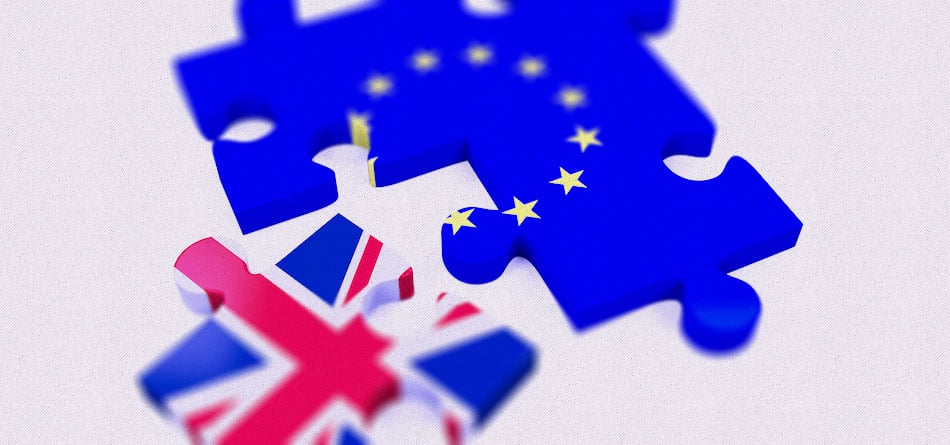 As the legal and regulatory framework for transactions processed or managed from UK territory will be impacted by Brexit, the French public investment bank Bpifrance has transferred its entire portfolio of derivatives, composed mainly of interest rate swaps, from London Clearing House LCH to EU27-based Eurex Clearing.
The transaction was made possible thanks to BNP Paribas who acted as counterparty and clearing broker for Bpifrance. The portfolio was thus transferred smoothly and without any disruption or market impact.
Anticipating Brexit, the French public investment bank, @Bpifrance has transferred its swap book from London Clearing House LCH to #EurexClearing. @BNPParibas acted as counterparty and clearing broker. Read more here: https://t.co/zS79JQAZTB pic.twitter.com/OcZVAEh5I0

— Eurex (@EurexGroup) December 16, 2020
Erik Müller, Chief Executive Officer of Eurex Clearing: "We are pleased that Bpifrance, a major European partially state-owned bank, chose to switch their swap book to Eurex Clearing. Our service provides clients with a liquid EU alternative to clear their interest rate swaps. The volume of long-dated interest rate swaps cleared at Eurex rose to a new record of EUR 56.5 billion (average daily volume) in November, a roughly 4-fold increase over the first half of 2020."
Source: Eurex