LTX Completes Integration with Charles River OEMS
03.11.2022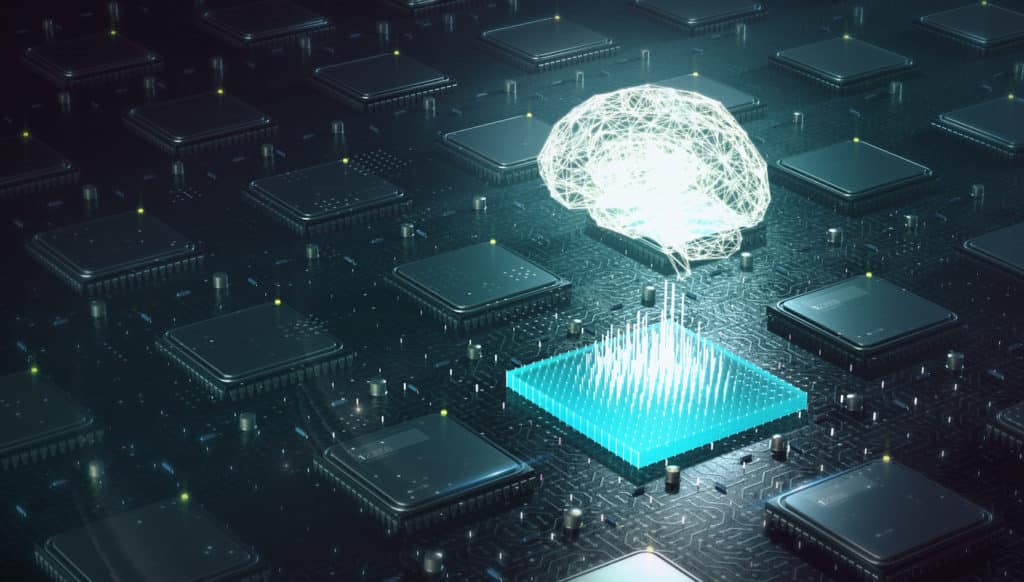 LTX, Broadridge Financial Solutions, Inc.'s artificial intelligence (AI)-driven digital trading platform, has completed a successful integration with the Charles River Investment Management Solution (Charles River IMS). The complete integration enables Charles River's order and execution management system (OEMS) users to better access aggregated liquidity and leverage transparency and price discovery within their existing workflows through their existing relationships with their dealers.
"Trading efficiently in corporate credit markets presents a number of unique challenges for investment firms," said Vidya Guruju, CFA, Senior Product Manager at Charles River. "The partnership with LTX empowers our buy-side clients with improved price discovery, a new source of differentiated liquidity and the ability to manage their entire trade lifecycle on one platform."
Building on Broadridge's market-leading fixed income processing platform, the LTX e-trading platform uses data science and its own patented trading protocol, RFX®, to provide the buy-side and sell-side with a more complete view into pre-trade and post-trade liquidity, ultimately helping market participants facilitate natural liquidity discovery and find best execution.
"The completed integration seamlessly incorporates LTX into the trading workflows of Charles River users to more effectively source liquidity and achieve best execution," said Jim Toffey, CEO and Co-founder of LTX. "Together with Charles River's capabilities and long-standing reputation in the industry, and LTX's next-generation execution protocol, we will help institutional investors trade smarter."
To date, two dozen dealers and more than 50 asset managers have joined the LTX platform, representing a significant liquidity pool. The number of RFX sessions on the platform has steadily increased since January 1, 2021, and the total amount of bonds offered on the platform is nearly $3bn.
Source: LTX