Buy Side Faces Challenges From EU Sustainability Rules
05.07.2021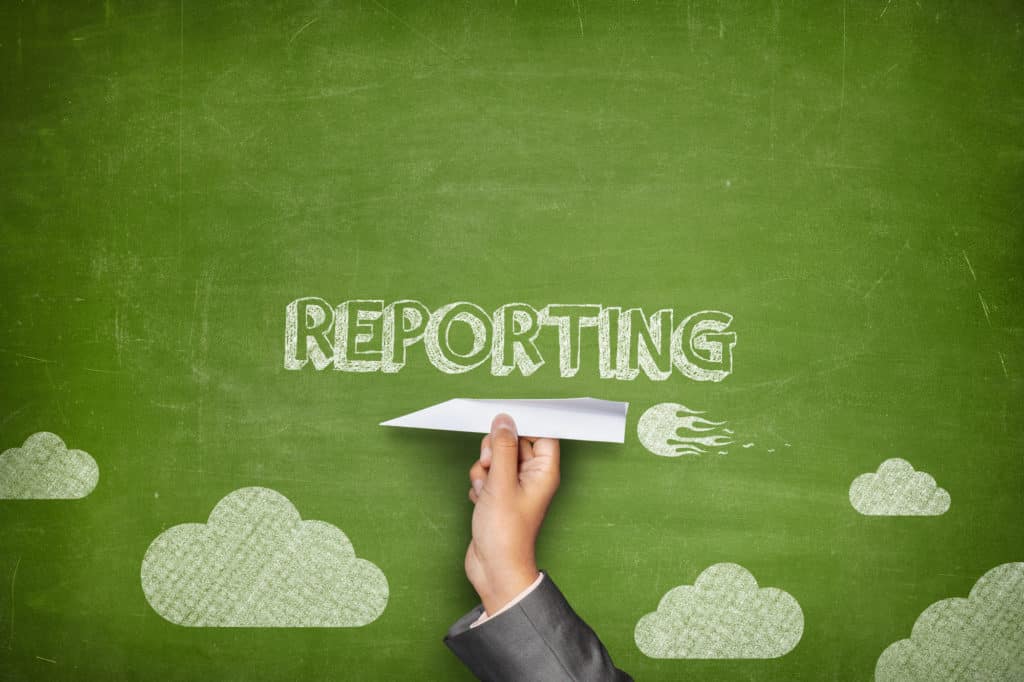 Asset managers doing business in Europe will face some hard choices after the recent implementation of new rules intended to define 'sustainability' in investment portfolios
The first part of the EU Sustainable Finance Disclosure Regulation (SFDR) took effect earlier this year, joining the EU sustainable Finance Taxonomy as the governing rules for sustainable investing in Europe and the impact of these new regulations will go a long way toward defining core sustainability concepts and behaviors around the world.
Complying with the #SFDR and taxonomy regulations can be challenging for #AMs in the near term. pic.twitter.com/1pFmNCaLg4

— CRISIL Global Research & Risk Solutions (@CRISILGRRS) May 6, 2021
However, complying with the new rules and actually putting in place new standards for sustainability will not be an easy task.
Based on the definitions proposed by the European regulators, most investment portfolios face the risk of low sustainability alignment. While the jury is out on the minimum degree of alignment to justify an Article 9 classification, funds are evaluating ways to upgrade Article 6 and Article 8 funds, the report said.
"As asset managers race to comply with the aggressive timeframe set by regulators they face roadblocks due to lack of granular data, mismatch between data sets, and incompatibility of ESG data across different providers," says Abhik Pal, Global Head of Research at CRISIL GR&RS and author of Race to Comply with SFDR and Taxonomy Rules. "In these instances, asset managers will have to make some hard choices about how to proceed."
Data Disconnect
The data infrastructure challenges are compounded by in-house bandwidth, lack of end-to-end market solutions and regulatory ambiguity. Managers will have to navigate these data issues to address a more fundamental challenge: the significant mismatch between existing portfolios and the EU's taxonomy.
On a positive note, fund managers can leverage the upcoming regulations to differentiate their investment research process and demonstrate their ESG capabilities to asset owners. They can also use these to enhance multi-dimensional ESG integration, bolster investor perception, build granular data sets, strengthen ESG monitoring, and improve ESG engagement.
"Asset managers that are able to implement the new SFDR and taxonomy regulations rapidly could create a real competitive advantage at a time when investors are prioritising sustainability," says Rahul Agarwal, Global Head of ESG at CRISIL GR&RS and report co-author.
Asset managers can leverage SFDR and taxonomy-specific datasets to estimate the potential alignment of their portfolios based on climate and social goals. This is important, as asset owners become more focused – and quite vocal – about their net-zero goals and sustainability allocation.
"More broadly, asset managers who lead the way in developing robust sustainable investing standards will find that their brands resonate more strongly with investors who increasingly demand that their managers match performance with impact," says Rahul Agarwal.
Source: CRISIL