CalPERS Issues RFI For Sustainable Investment Research
12.03.2020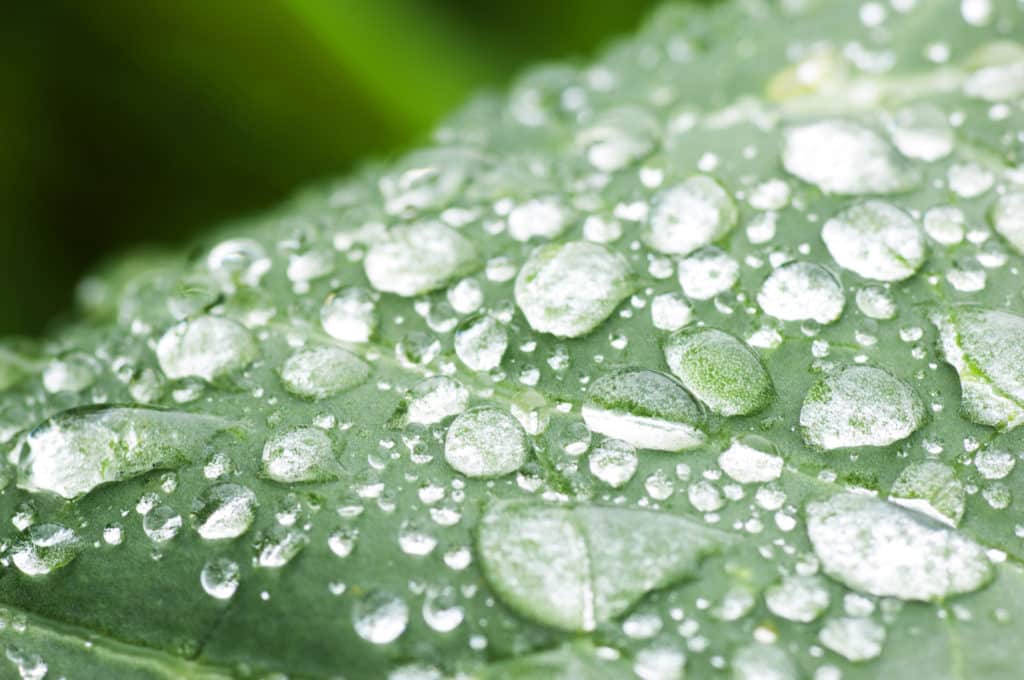 CalPERS has issued two Requests for Information (RFI)s to support round three of its Sustainable Investment Research Initiative.
The RFIs objective is to identify providers that can assist CalPERS in sourcing and evaluating research related to climate change risk and human capital management. This curated and peer-reviewed research will help ensure CalPERS' investment decisions are grounded on cutting-edge, evidence-based economic insights.
"We have long understood that climate change impacts investment risk and return over the long term. We also understand that human capital management, such as a company's regard for diversity and inclusion, impacts the organization's performance," said Marcie Frost, CalPERS CEO. "Investors must understand the complexities of these topics and how they can impact their returns."
Research is a core pillar of CalPERS' sustainable investment strategy which reflects CalPERS Investment Belief (PDF) that long-term value creation relies upon the effective management of three forms of capital: financial, physical, and human. These RFIs will help expand upon the knowledge base used by CalPERS in its strategic decision-making process.
"CalPERS has a demanding target rate of return which is driven by our fiduciary duty to both manage risk and find opportunity in order to help pay for our two million members' benefits," said Anne Simpson, CalPERS managing investment director (MID) of Board Governance and Sustainability. "By increasing our understanding of climate risk and human capital management we are able to better capitalize on opportunities and mitigate risk in our portfolio."
The issuing of the RFIs opens a 60-day period for receiving proposals. All proposals will be reviewed by CalPERS prior to commissioning research.
For details on the RFIs view 2020 CalPERS' Sustainable Investment Research Initiative III: Climate Change (PDF) and 2020 CalPERS' Sustainable Investment Research Initiative III: Human Capital Management (PDF).
Submissions and questions can be emailed.
Source: CalPERS