Capital Group Joins the Plato Partnership
12.18.2020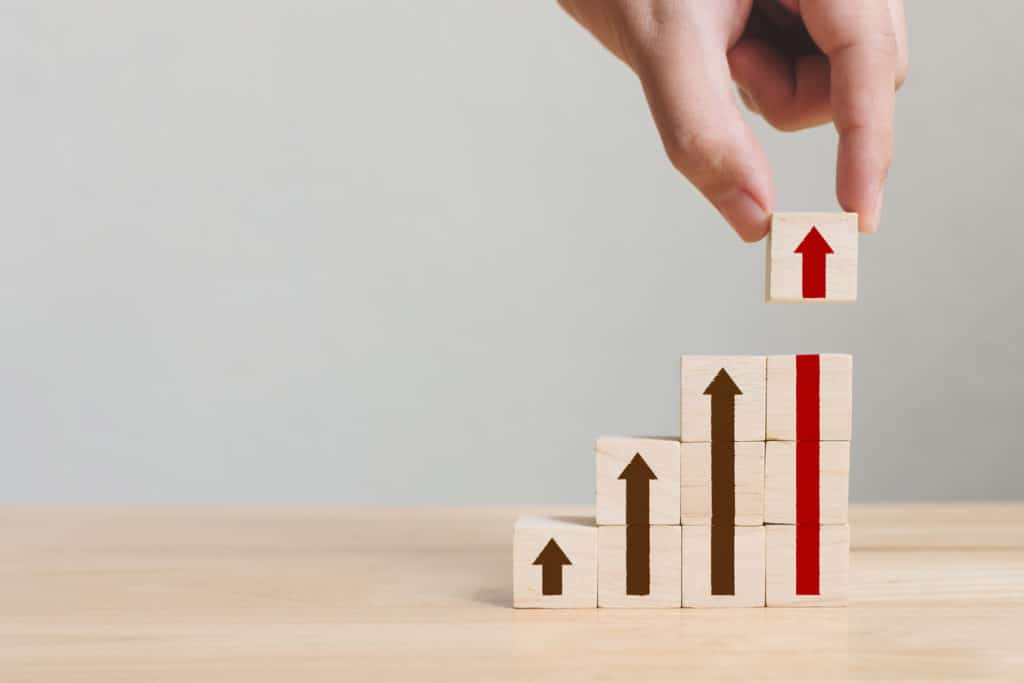 Plato Partnership, the not-for-profit company bringing creative solutions and efficiencies to today's equity marketplace, today announced that Capital Group, one of the largest and most experienced investment companies in the world, with assets under management of over $2.1 trillion, has joined the Partnership as a founding buy-side member.
Simon Steward, Head of European Equity Trading, Capital Group said: "We are excited to be joining the Plato Partnership. Privately owned investment houses like Capital Group are focused on the long term and we have been impressed with the scope and scale of contribution that the Plato Partnership has made to the European equities market to date and look forward to being an active contributor in the future."
Mike Bellaro, CEO of Plato Partnership, said: "We are delighted to welcome Capital Group into our organisation. The insights and experience they bring with their buy-side perspectives will no doubt prove incredibly invaluable to the Partnership.
Additionally, Plato appoints Anita Karppi to the Executive Team. Karppi brings over 20 years' of experience in the global capital markets to the Partnership where she held senior strategic positions at K&K Global Consulting, FlexTrade Systems Inc, Goldman Sachs Asset Management, and Reuters. Her recent work with the Buy-side Trading Community which championed senior, heads and global heads of trading globally won her multiple awards and highly ranked accolades for her dedication and incredible commitment to the community.
Anita Karppi said "I am truly delighted to join the Plato Partnership. Since inception Plato's goals and values to create a fairer market place have made a significant impact for all market participants and continues to make positive changes in areas that have traditionally seen stagnation. Plato has already gone a long way to bridge the buyside, sell side, exchanges and academic community and I am very excited to be part of their journey".
Mike Bellaro, CEO of Plato Partnership, said: "We are also very excited to welcome Anita to the Partnership. Her proven track record in the markets, credibility and reputation will make her an asset to Plato and will enable Plato to be effectlively heard and best represent its members in the increasing crowded equities space.
These two significant additions to the Plato Partnership are very important milestones that will elevate Plato to achieve in greater success in 2021 and beyond."