Chamber of Curiosities
10.31.2014
By May Zhee Lim, Markets Media Life Correspondent 
Chamber, a concept boutique that opened in Chelsea a month ago, is home to an assortment of unusual artwork and objects. Naturally, such a store would be housed on the ground floor of the famous HL23 building in West Chelsea, right below the High Line on 23rd street. Inspired by cabinets of curiosities from the Renaissance era, the Argentine-born owner Juan Garcia Mosqueda intends for Chamber to be a "twenty first century reliquary for unusual objects as well as a platform for design experimentation." The boutique will rotate its collection of rare and exclusive items every two years, when Garcia Mosqueda brings in a new designer or creative team to curate the store's offerings.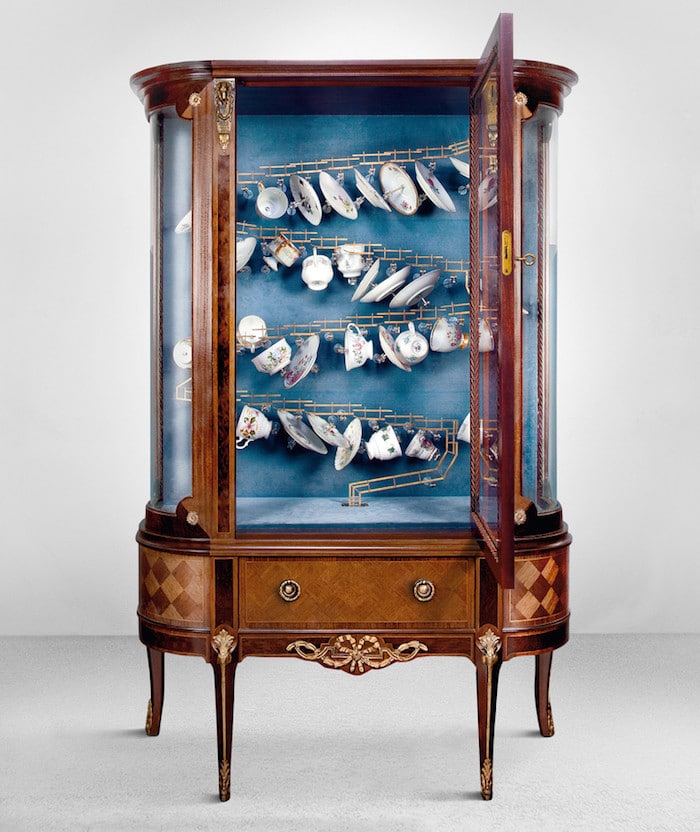 Inaugurating the boutique's first presentation (known simply as "Collection #1") is Studio Job, a design studio based in Antwerp and the Netherlands. The studio gathered a total of 100 objects, each with its own story and creator's intent. One notable article from this debut collection is a porcelain cabinet designed by Dutch artist Jelle Mastenbroek, whose culture considers porcelain cabinets a symbol of status and happiness. Playfully titled "Not My Cup of Tea," the cabinet contains porcelain tea cups and plates that can play musical notes when a coin is inserted.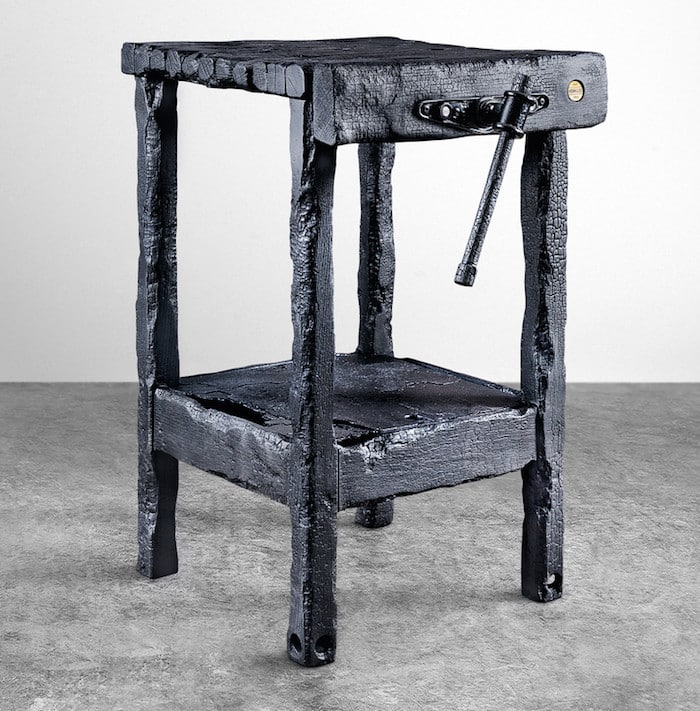 The store is full of curious objects like this for you to peruse or purchase, if you wish. "Smoke Workbench" by Maarten Baas is exactly what it sounds like: a workbench made from blonde wood that has been burnt to make it a unique piece in itself. Studio Job has also designed a series of objects for the collection, some of them in collaboration with other designers. Look out for new items that make their way into the shop over the course of the collection. There might just be something in there if you're redecorating or gift-hunting!
Photos via Chamber