Clear Street Funding to "Supercharge" Growth
06.06.2022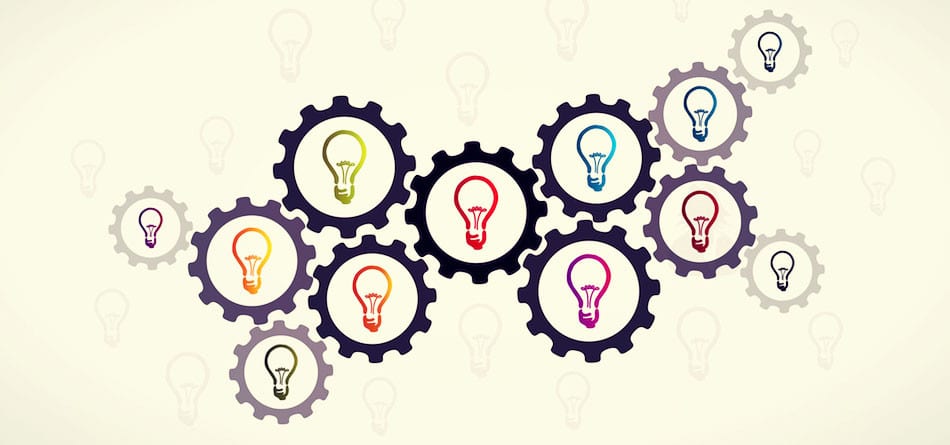 Clear Street, a fintech which was launched to build better infrastructure to access capital markets, is going to use the $165m it raised in its latest funding round to expand in Europe and Asia and into other asset classes.
Chris Pento, co-founder & chief executive of Clear Street, told Markets Media that the firm was launched in 2018 by industry veterans to build better infrastructure for capital markets. The firm's first product is its cloud-native prime brokerage platform, which provides for clients trading U.S. equities and options and is processing more than $3bn in trades on a daily basis.
Sachin Kumar, co-founder and chief technology officer of Clear Street said in a statement: "As we built out prime services, we realized that 80% to 90% of the infrastructure used to service prime brokerage customers is the same infrastructure used by other market participants, like fintech app developers or market-makers. We've focused heavily on creating platforms that are API-first, such as clearing, settlement and custody, so that we can scale to other parts of the market."
Clear Street said the since the beginning of 2021 it has experienced a 220% increase in financing balances, and 510% growth in equity transaction volume.
Pento continued that Clear Street is expanding outside the US into the rest of North America and aims to enter Europe and Asia. In addition Clear Street aims to expand into other asset classes including fixed income, futures and crypto.
"The funding round will really supercharge that build," added Pento. "We want to double our headcount in engineering over the  next year and we are excited to put fuel on the fire of what we have done so far."
On May 24 Clear Street announced the completion of a $165m Series B round led by venture capitalist Prysm Capital, which values the fintech at $1.7bn.
Matt Roberts, co-founder and partner at Prysm Capital, said in a statement: "Capital markets are lagging in innovation and often rely on antiquated technologies that make markets difficult and expensive to access."
Pento continued that the founders had worked on the sell side for decades and were familiar with the pain points caused by legacy technology. For example, Clear Street's cloud-native platform allows customers to begin trading a new asset class in days rather than the traditional six months.
"Traditional firms have multiple legacy technology stacks for each asset class so trying to synchronise that information for clients is frustrating, cumbersome and expensive," he added. "We started the business to solve those problems by building a single source of truth platform, regardless of asset class or geography, with modern technology ."
He described Clear Street as being in the early innings of a multi-year journey with a pretty robust product pipeline that it aims to roll out over the next several quarters and years. Pento said regulation such as the proposal of faster securities settlement times in the US will help the firm.
In February this year the US Securities and Exchange Commission voted to propose rule changes to reduce risks in the clearance and settlement of securities, including by shortening the standard settlement cycle for most broker-dealer transactions in securities from two business days after the trade date (T+2) to one business day after the trade date (T+1). The proposed changes are designed to reduce the credit, market, and liquidity risks in securities transactions faced by market participants and U.S. investors.
Pento said: "We welcomed that type of regulation because it only makes people aware of running on old technology. I think that only helps our story."