CME Launches UST Market Profile
02.17.2022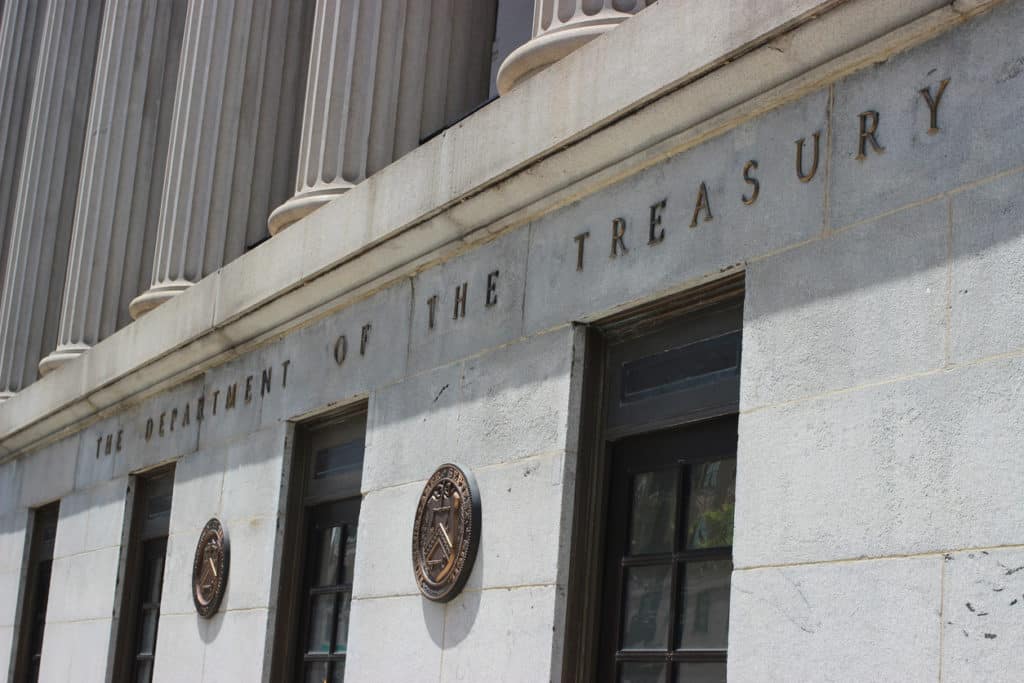 CME Group, the world's leading derivatives marketplace, announced it has launched UST Market Profile, the industry's first tool to bring together listed Treasury futures and BrokerTec cash treasuries in one comprehensive view for global bond traders to trade more efficiently between these two highly complementary liquidity pools.
The new UST Market Profile tool allows market participants to identify execution efficiencies across CME Group's listed futures and BrokerTec cash treasuries. Bond traders can use the tool to compare and analyze liquidity, determine the optimal trading method and time of day to transact and minimize the market impact of their trades. The UST Market Profile provides an hour-by-hour view of bid-ask spreads, order book depth, market activity and volume across several maturities for listed futures and cash treasuries. Additionally, 20-Year U.S. Treasury Bond futures will be viewable in the UST Market Profile tool following their introduction on March 7, pending regulatory reviews.
Bond traders, meet the new 𝗨𝗦𝗧 𝗠𝗮𝗿𝗸𝗲𝘁 𝗣𝗿𝗼𝗳𝗶𝗹𝗲 tool. A side-by-side view into bid-ask spreads, book depth, and market activity across Treasury futures and BrokerTec U.S. Treasury actives. https://t.co/YQYkZqhy3v

— CME Group (@CMEGroup) February 16, 2022
"By accessing UST Market Profile, market participants will be able to identify patterns of deep liquidity and tight bid-ask spreads across listed futures and cash treasuries markets for the first time ever," said Agha Mirza, Global Head of Rates and OTC Products, CME Group. "Clients can view daily, weekly or monthly historical averages over a period of up to six months to allow them to make informed decisions about how best to minimize costs, achieve execution efficiencies and manage interest rate risk in U.S. Treasury markets."
"UST Market Profile highlights the value of bringing BrokerTec onto the CME Globex platform and allowing these two important markets to be traded side-by-side," said John Edwards, Global Head of BrokerTec. "While there are microstructure differences between futures and cash treasuries, the tool provides market participants with valuable insights to better understand and capitalize on opportunities in both markets."
During periods of increased volatility, including market-moving events such as inflation figures, jobs numbers or key U.S. Treasury debt auctions, the UST Market Profile tool can provide participants with greater transparency to improve decision making. Additionally, users can see where the tightest top of book prices are across time zones and what depth is available in both CME Group and BrokerTec U.S. Treasuries central limit order books.
The new tool builds on the success of CME Group's FX Market Profile tool launched in 2020. For more information on UST Market Profile, please visit www.cmegroup.com/ustprofile.
Source: CME