CME Migrates First BrokerTec Platform To Globex
01.19.2021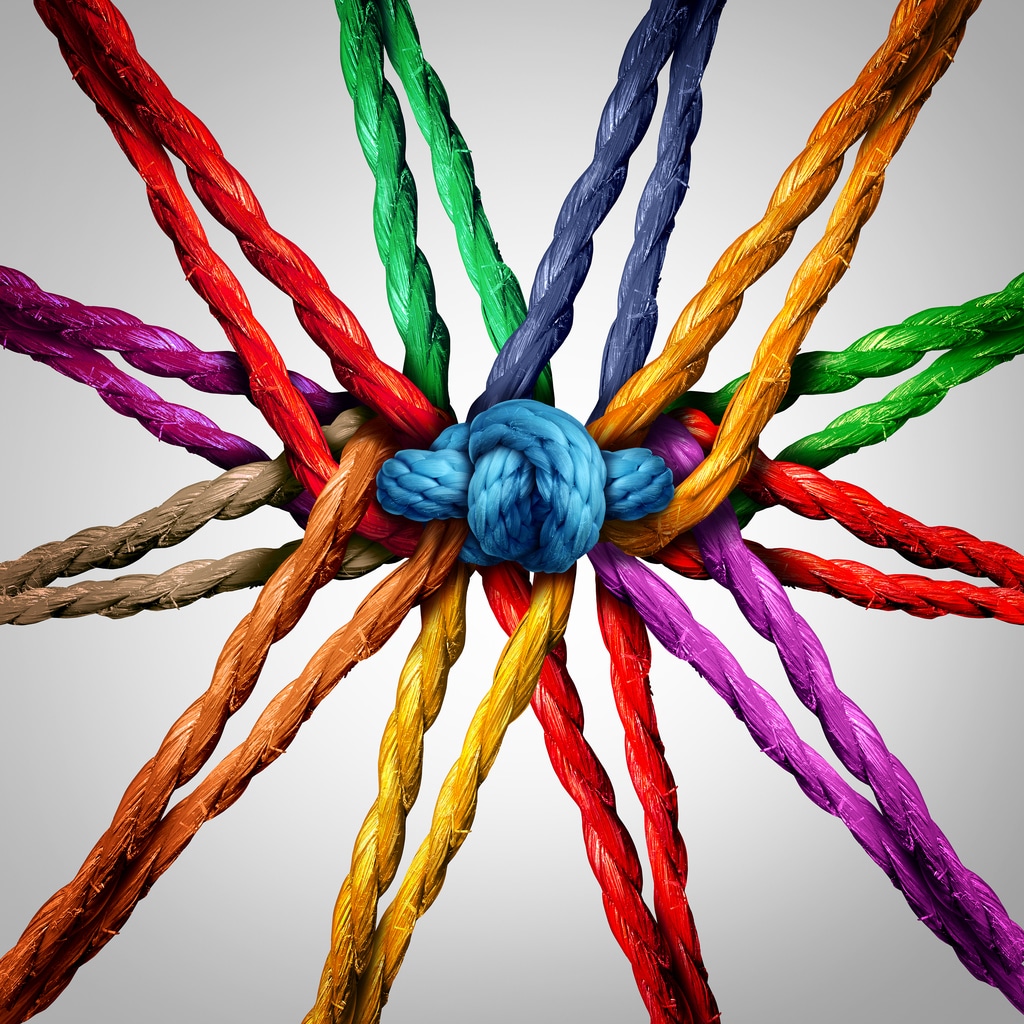 CME Group, the world's leading and most diverse derivatives marketplace, today announced that BrokerTec, a leading provider of electronic trading platforms and technology services in fixed income markets, has successfully migrated its European government bonds and repo trading platform to CME Globex.
"This migration is a key step to provide greater operational efficiencies to market participants by enabling them to view and trade the world's most liquid listed interest rate derivatives alongside cash bonds and repos on the same technology architecture," said John Edwards, Global Head of BrokerTec. "This will allow us to innovate and develop new products and services and deliver unparalleled value to customers in the fixed income markets."
CME Group acquired BrokerTec in November 2018. The BrokerTec EU government bonds and repo platform is the first of BrokerTec's electronic trading platforms to migrate to CME Globex. The transition of BrokerTec's U.S. treasury and repo trading platform is scheduled for February 1, 2021.
Source: CME