Cobalt and Baton Systems Streamline Post-Trade FX Processing
01.19.2021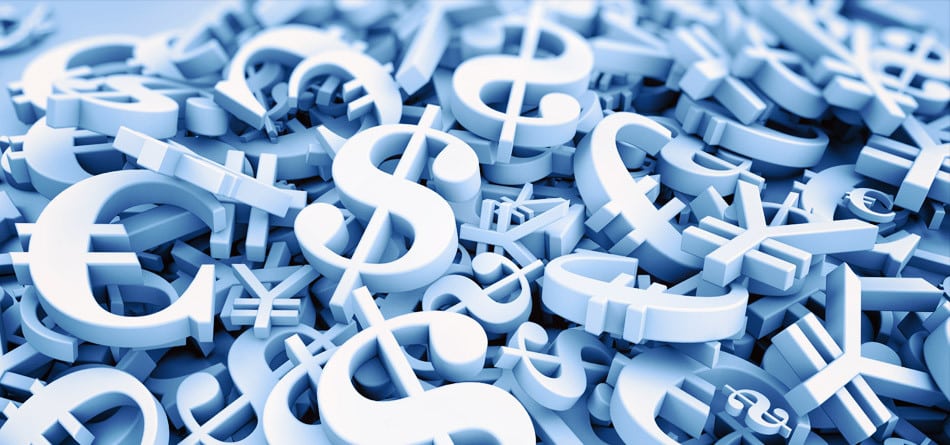 Cobalt, the foreign-exchange (FX) and digital asset infrastructure provider announced that it has entered a partnership with Baton Systems, the provider of post-trade solutions for capital markets. Under the agreement Baton's payments infrastructure will be combined with Cobalt's middle office platform to provide a seamless end-to-end FX settlement solution. Leveraging the strengths of each award-winning system will reduce risk while increasing speed and efficiency for the industry.
Foreign exchange market infrastructure is widely recognised as being in need of modernisation. Over the past few years, Baton and Cobalt have been at the forefront of promoting the shift to automated solutions to mitigate risk and improve efficiency, boasting some of the largest financial institutions as their clients and backers.
"The FX industry is rife with opportunities for modernisation, but legacy systems lag behind much of the financial services industry in terms of innovation. By combining our middle office platform with Baton's payments infrastructure, we are delivering a more efficient settlement system that is not marred by high cost, antiquated technology and other restrictions," said Darren Coote, CEO of Cobalt.
"In 2020, the increased market volatility exposed the underlying issues with liquidity, operational infrastructure and settlement that have hindered the industry for decades. By integrating our real-time PvP FX settlement process with Cobalt we can deliver improved visibility and control over the settlement process to a new segment of the market, eliminating many of the systemic risks currently plaguing the industry," said Arjun Jayaram, CEO of Baton Systems.
Cobalt has developed a middle-office platform capable of creating a single standardised version of each transaction which enables clients to connect and automate their FX processing functions. Including confirmations, trade netting, and the management of credit relationships. With its unique ledger, Cobalt cuts its clients' risk and helps them achieve faster settlement.
Baton's payments infrastructure integrates with financial institutions' current collateral and cash systems, while leaving their existing business processes, systems, and ledgers in place. It then provides a customisable software workflow engine to coordinate among multiple systems and institutions, achieving improved and efficient settlement by moving real assets in real accounts, along with instant reconciliation and reporting for all parties.
Source: Cobalt