Credit Suisse Asset Management Replaces CEO
03.18.2021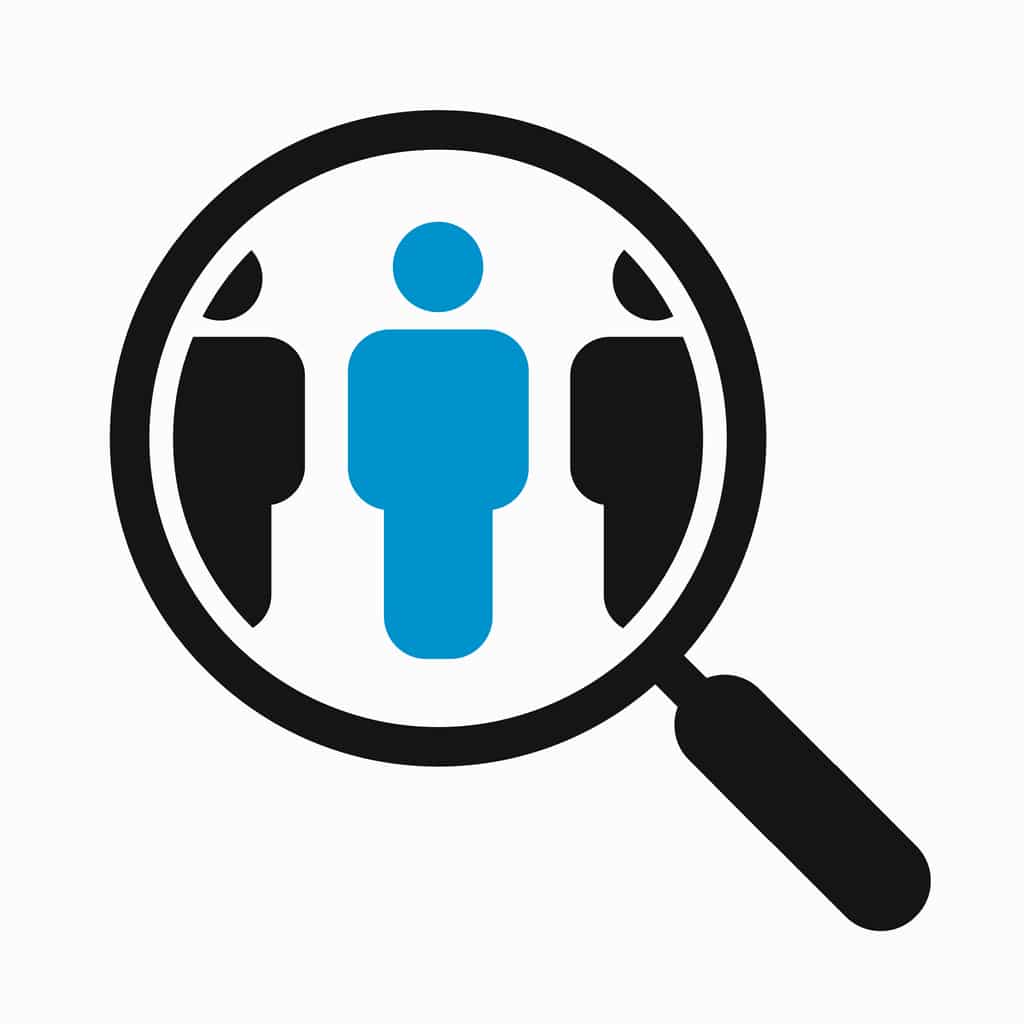 Subsequent to the announcements regarding the Credit Suisse Asset Management (CSAM) managed supply chain finance funds, the Board of Directors of Credit Suisse Group AG today announced the appointment of Ulrich Körner as CEO Asset Management and a member of the Executive Board of Credit Suisse Group, effective April 1, 2021.
From that date, the Asset Management business will be separated from the International Wealth Management division and managed as a new separate division, emphasizing the strategic importance of the asset management business for the bank and its clients. As a member of the Executive Board, Ulrich Körner will report directly to the Group CEO, Thomas Gottstein.
The current Global Head Asset Management, Eric Varvel, will work alongside Ulrich Körner in the coming months to facilitate the transition, and will then focus on his other roles as CEO Credit Suisse Holdings (USA) and Chairman of the Investment Bank.
Philipp Wehle will continue to lead the International Wealth Management division as a member of the Executive Board.
Urs Rohner, Chairman of Credit Suisse, said: "I am very pleased to welcome Ulrich Körner back to Credit Suisse, where he had a successful career in various Executive Board level roles. With his excellent track record at Credit Suisse and UBS, where he developed and successfully executed the asset management growth strategy, Ueli is excellently positioned to lead our new Asset Management division going forward."
Thomas Gottstein, Group CEO, stated: "Ulrich Körner is an excellent addition to our leadership team, reinforcing its values and performance culture. Ueli is a strong leader and strategic thinker with proven ability in business development and profitable growth in asset management, as well as in business transformation. I am very much looking forward to working with Ueli on the Executive Board and I am confident that he can greatly contribute to the work to be done in the current situation and will lead the new Asset Management division to future success."
Ulrich Körner is a proven financial expert with deep Executive Board level experience in the financial services industry spanning the areas of asset management, finance and operations. He was most recently serving as Senior Advisor to the CEO of UBS Group from 2019 to 2020. Prior to that he served as CEO of UBS Asset Management from 2014 to 2019. He was previously an Executive at Credit Suisse and held roles, including Chief Financial Officer and Chief Operating Officer of Credit Suisse Financial Services and CEO Switzerland. Ulrich Körner holds a PhD in Business Administration from the University of St. Gallen (HSG).
Source: Credit Suisse