CSDR Settlement Discipline Regime Needs Review
04.01.2021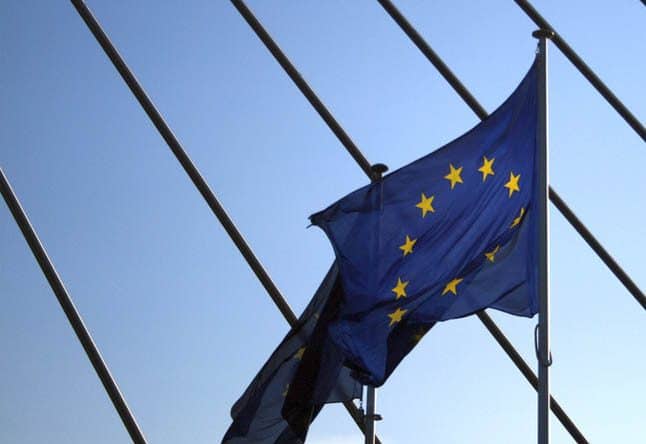 The European Association of Clearing Houses (EACH) has published its response to the European Commission Inception Impact Assessment on CSDR. EACH strongly believes that the CSDR Review is necessary due to existence of inaccurate, redundant and unnecessarily burdensome provisions in the CSDR Settlement Discipline Regime (SDR).
The EACH response covers the following areas:
The need for CSDR SDR Review – The problems with CSDR and why CSDR Review is necessary to solve them.
The road forward – The path that EACH believes would lead to a smooth implementation of a more proportionate, effective and efficient CSDR SDR.
Concrete suggestions to reduce inaccuracies, redundancies and unnecessary burdens in the CSDR SDR – A simplified list of EACH issues on CSDR and a visual depiction of the issue of CSDR SDR Article 19 are included in our response.
For more information, please visit our website https://www.eachccp.eu.
Source: EACH