De Volksbank Joins Eurex's ISA Direct
06.14.2021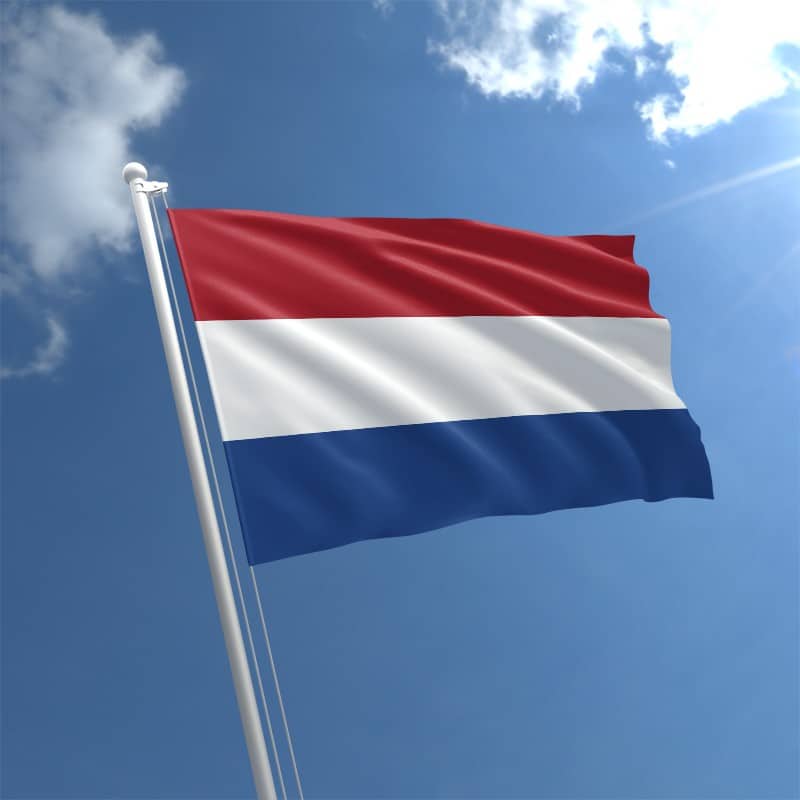 First Dutch bank to join Eurex's direct access model
ISA Direct continues to gain momentum
De Volksbank is the first Dutch bank to join Eurex's ISA Direct model, designed to offer the benefits of direct clearing membership to a broader range of institutions. ABN AMRO Clearing Bank is acting as Clearing Agent.
By providing a direct clearing connection, ISA Direct allows a greater number of institutions to benefit from large liquidity pools and greater capital efficiencies. This innovative setup also includes the enhanced security that comes from Eurex's strong risk management framework. ISA Direct thus offers tangible benefits over traditional clearing models or maintaining bilateral arrangements.
Originally designed for buy-side clients, the onboarding of de Volksbank shows ISA Direct's versatility: a range of institutions, including banks, stand to benefit from the reduced balance sheet impact that comes from opening a direct clearing relationship with the CCP.
"We are delighted to welcome de Volksbank to ISA Direct, and thank both them and ABN AMRO Clearing for supporting this initiative," says Adam Husted, Head of Membership Sales and Relationship Management at Eurex. "With several notable recent client wins, our direct access model – which offers the market real benefits in terms of balance sheet optimization and risk management – continues to grow in strength"
Edwin de Hoogen, at de Volksbank: "The benefits of combining OTC IRS and repo clearing make Eurex's ISA Direct a very attractive proposition for us, and the new TARGET2 functionality has really enhanced the business case. Onboarding at Eurex was extremely smooth and we are grateful to ABN AMRO Clearing for their work as Clearing Agent."
"We were once again happy to act as Clearing Agent and facilitate the onboarding of another client for Eurex's innovative ISA Direct model," says Alexander Jacobs at ABN AMRO Clearing Bank. "The introduction of a separate TARGET2 account has certainly enhanced the functionality on offer.  This additional feature makes it a safe and highly resilient solution, for both agents and members."
Source: Eurex