Derivatives Service Bureau Calls For New Committee Members
11.25.2020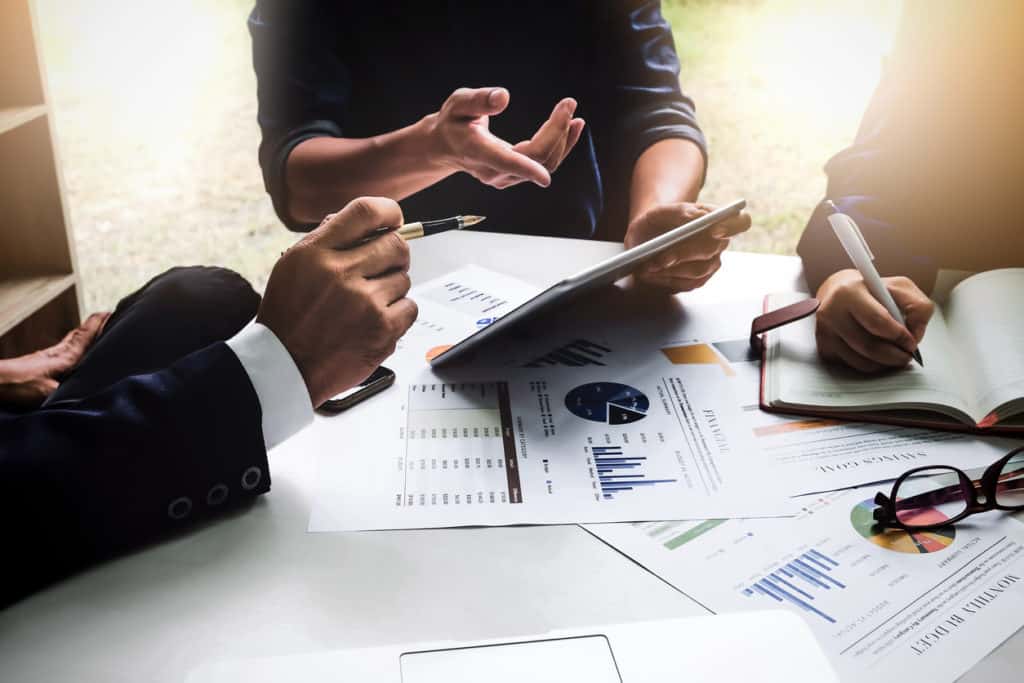 The Derivatives Service Bureau (DSB), founded by the Association of National Numbering Agencies (ANNA) to facilitate the allocation and maintenance of International Securities Identification Numbers (ISINs), Classification of Financial Instrument codes (CFIs) and Financial Instrument Short Names (FISNs), for OTC derivatives, is today calling for new members for its Product Committee (PC) with an application closing date of 13th January 2021.
DSB PC existing membership includes representatives from the buy-side, sell-side, custodians, data vendors, trading venues and trade associations, and has always chosen members based on asset class and workflow expertise, as well as geographical representation across all user categories. The PC is particularly well represented from the North American and European regions, but seeks to expand its membership from the Middle East and Asia regions to further broaden geographic industry collaboration.
A key role of the PC's work is to assist the DSB in specific industry developments in the OTC derivatives space. The PC Charter has been revised, expanding in remit to include the DSB's work as the Unique Product Identifier (UPI) Service Provider. The PC will begin its third term in February 2021, which will run for two years.
Emma Kalliomaki, Managing Director of ANNA and the DSB, said, "We are extremely grateful to our current Product Committee members, who continue to give up their time and work hard to achieve results which benefit the industry as a whole. The PC has ensured OTC ISIN creation has been transparent and efficient for the global OTC derivatives market. Now, with the DSB's responsibility for UPI assignment, we are calling for new members to reflect that expanding remit and continue with effective industry collaboration for the next two years."
Joseph Berardo, Co-Chair of the DSB Product Committee and Director of Credit Product Management at Intercontinental Exchange/ NYSE, said, "To deliver on the promise of providing the industry with a global standard OTC derivatives instrument identifier, it requires a diverse group of financial industry experts that come together to identify and resolve the challenges in applying such standards. The DSB Product Committee has successfully met these challenges and will continue to do so as new implementation challenges arise."
Harry McAllister, Co-chair of the DSB Product Committee, and Information Architect at BNP Paribas, said, "As the industry liaison group to the DSB, the PC is actively engaged with market participants and collaborates extensively with the industry to address data-related challenges such as those posed by changing regulatory requirements. The PC continues to support ISIN assignment for OTC derivative products, refining product template definitions and solving for additional use cases. We are excited to take on a new role in the governance structure of the UPI, and look forward to starting work on implementation."
To view the Product Committee Charter and download the application form visit the DSB website https://www.anna-dsb.com/product-committee/. Interested OTC derivative users have until 13th January 2021 to put in their applications, with PC membership being announced early February 2021.
Source: DSB