Deutsche Bank Updates CSDR Client Toolkit
12.06.2021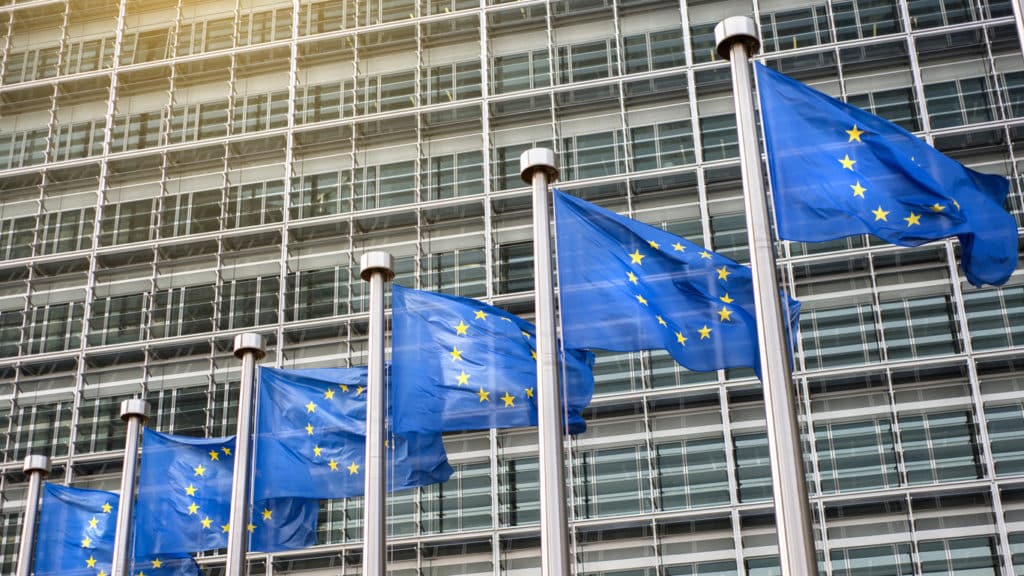 Deutsche Bank launches its updated CSDR: Settlement discipline regime client toolkit, which explores how clients should prepare ahead of the implementation of the Central Securities Depositories Regulation (CSDR)'s Settlement Discipline Regime (SDR) on 1 February 2022.
Whitepaper: The CSDR's Settlement Discipline Regime was originally scheduled to come into force from 14 Sep 2020. Due to unforeseen challenges, SDR will take effect from 1 Feb 2022. Read here as our new toolkit explains what the new rules mean in practice: https://t.co/0MaHclDsBN

— Deutsche Bank Corporate Bank (@DBCorporateBank) December 3, 2021
Since the publication of the Bank's first client toolkit in September 2019, the road to CSDR has not been without its challenges, with the implementation date having already changed twice en route and with the last-gasp omission of the mandatory buy-in confirmed by the European regulators on 24 November via the passage of the DLT Pilot Regime. Now, as the final countdown to CSDR begins, Deutsche Bank's new toolkit aims to help clients and other market participants make their final preparations.
The SDR impacts all actors in the securities lifecycle, from investors to central securities depositories (CSDs). By introducing a set of measures to prevent and address failures in the settlement of securities transactions, it is hoped that the regulation will improve the safety and efficiency of securities settlement in the European Economic Area (EEA).
"Much is at stake for the securities industry if we are to collectively improve efficiency in securities trade through to post-trade and to help protect and promote the European capital markets, which will be critical to the post-Covid recovery," says Paul Maley, Global Head of Securities Services and Regional Head of Corporate Bank UK and Ireland, Deutsche Bank.
The toolkit provides an updated overview of the CSDR story so far, explanations and examples of how regulatory procedures can be expected to play out in practice, including example scenarios and sample penalty fee calculations. It also offers suggestions on how to respond to requirements such as cash penalties, which will have repercussions across both the trade and post-trade landscape.
"With so much to do, and so little time to do it, now is the time for the industry to dig deep to cross the finish line," says Emma Johnson, Director, Market Advocacy, Securities Services Europe, Deutsche Bank. "Market participants will need to carry out an overhaul of their front-to-back operational, communication and escalation processes, while gaining a complete end-to-end understanding of the regulation and how it impacts business and operational processes."
To read the CSDR: Settlement discipline regime client toolkit, please click here.
Source: Deutsche Bank