Dine Out for a Good Cause
04.21.2015
By May Zhee Lim, Markets Media Life Correspondent
Help alleviate childhood hunger in America while dining on food selections curated by the biggest names in the culinary world at Taste of the Nation NYC, happening next Monday at 23 Wall Street. In past years, the event has brought together the city's top chefs, sommeliers, and mixologists for an evening of fine dining, mingling, live music, and fundraising.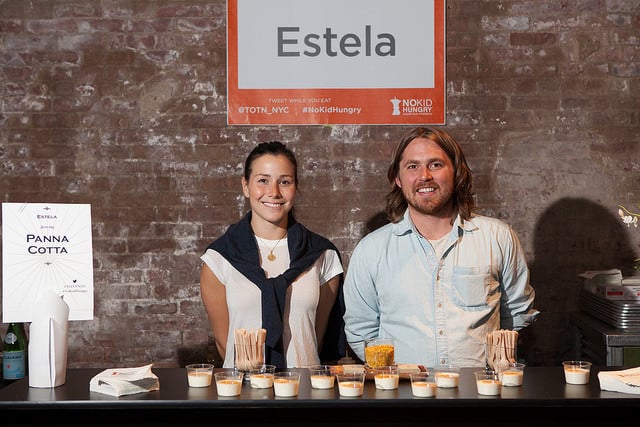 Chefs from eateries like all'onda, Bagatelle, Delmonico's, The Cecil, Huertas, and many others will set up their stations, serving everything from caviars to bacon flights. You can also have bartenders from Maison Premiere and PDT fix you their famous cocktails, or sample delectable desserts from American Cut Steakhouse, Telepan, and Union Square Cafe. The night's entertainment will be provided by Harlem Jazz masters Minton's Players.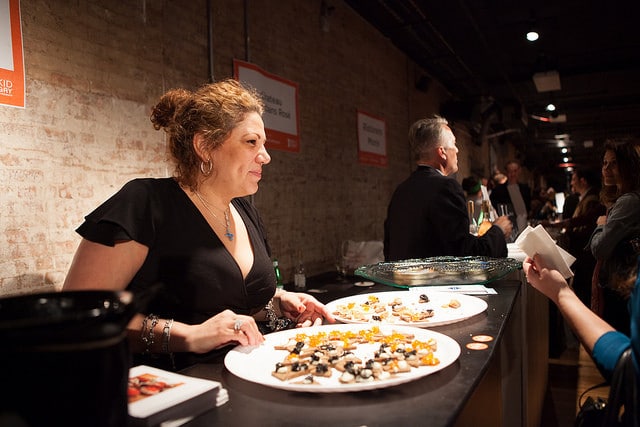 Tickets start at $350 for General Admission, while VIP and Platinum VIP tickets cost $500 and $750 each but allow attendees to start noshing earlier in the evening. There are also more food options–Balthazar, The Clam, The Gorbals–available to VIP guests. Platinum VIP ticket holders are admitted the earliest and treated to a cocktail reception beforehand. Proceeds from the fundraiser will go to Share Our Strength's No Kid Hungry campaign to end child hunger.
For more information, visit newyorktaste.org
Photos via Taste of the Nation NYC/Megan Swann Photography