ESG Options Trade Breaks Notional Volume Record
09.21.2020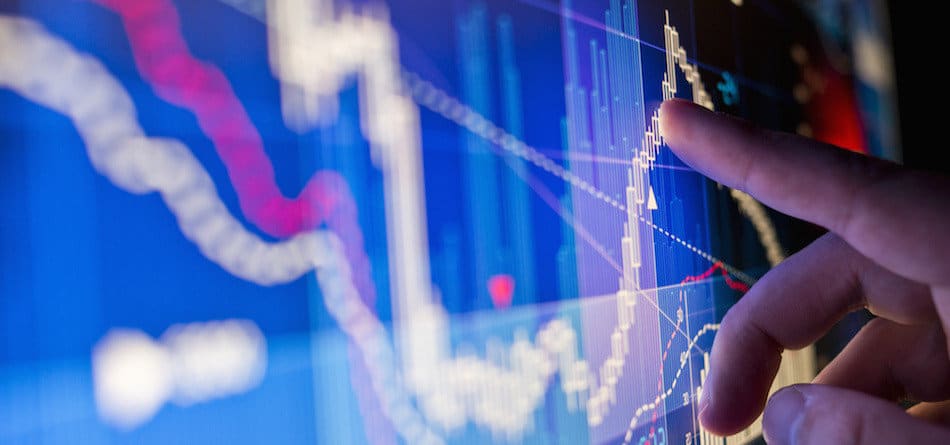 Swedbank Robur did it again!
Swedbank Robur, one of Scandinavia's largest asset managers, has investment funds covering all major regions, sectors and asset classes. €40bn of €125bn are already placed in ESG-related (Environmental, Social, and Governance) funds, and this proportion is increasing rapidly.
During the current roll activities, Robur performed an inter-product switch together with Barclays – out of the STOXX Europe 600 into the ESG filtered STOXX Europe 600 ESG-X index.
Derivatives on the STOXX Europe 600 ESG-X have been among the most successful and liquid ESG derivatives at Eurex. The recent trade involved a call option on said index, the first ESG option launched globally. At €540 million in notional, it's the largest trade to date. Following the trade, the open interest in STOXX Europe 600 ESG-X derivatives stood at more than €1.2bn as of Monday. The ESG-X indices and derivatives are based on exclusions and provide similar performance with low tracking error.
Interest around ESG products has gone up substantially this year. Recent ESG trade breaks notional volume record for ESG options and shall provide investors comfort around the current liquidity profile in #ESGderivatives. Read more here: https://t.co/exSyb0bhyv pic.twitter.com/zXopiLAicB

— Eurex (@EurexGroup) September 18, 2020
"We are continuously working to integrate, and have done so for many years, sustainability issues and the ESG perspective throughout our whole business. ESG derivatives provide an extra tool for us to understand, mitigate and handle unwanted sustainability risks – and to create additional alpha," said Magnus Linder, Senior Trader of Derivatives, Swedbank Robur.
"While, back in 2019, the sell-side needed to be convinced to on-board and price ESG Derivatives, the current interest in ESG instruments – and particularly ESG options – has been extremely strong. Ahead of the trade we conducted a performance analysis with Barclays, comparing standard benchmarks with ESG versions; it was clear that, in most cases, ESG returns were higher and had a lower vol. We thus made the decision to sell a put option on the standard benchmark at a higher implied vol, and buy calls on the ESG index at a lower implied vol, benefitting the overall position. Barclays Flow desk priced this rather large trade, supported it and provided liquidity on a level that was previously unseen for ESG options," Linder adds.
"We've noticed Nordic clients, and Swedbank Robur in particular, have been early adopters and leaders in the listed ESG space. Interest around ESG products has gone up substantially this year even outside the region, mainly from continental Europe, but also the U.K. With this trade, we hope to give investors comfort around the current liquidity profile in ESG options – if anything, we expect it to rise from here," said Kim Berg, Nordic Equity Derivatives Sales at Barclays.
"This trade is evidence of how Barclays anticipated the shift of our clients into ESG products. We have invested heavily in our infrastructure to offer ESG related solutions across our product suite, including Flow products, Exotics, Delta-1 and QIS Strategies," adds Andreas Konomis, Head of EMEA Equity Flow Derivatives Sales.
"From a trading perspective, our view is that liquidity will bring additional liquidity in this range of products, and with this trade we hope to show that it is possible to trade these indices in size," says Yohann Freoa, European Head of Flow Trading, who executed the trade.
Source: Eurex