Eurex To List Futures On Korean Benchmark Index
03.15.2021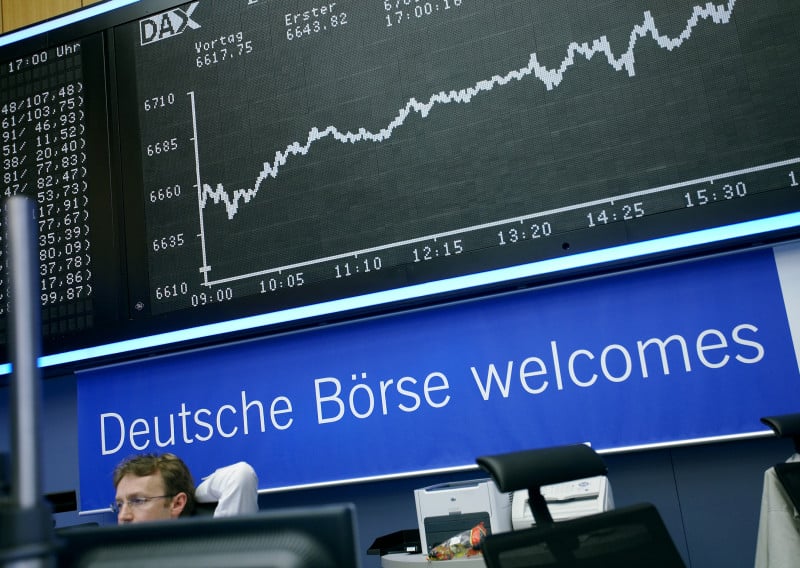 KOSPI 200 Futures to be listed on the Eurex/KRX Link
Eurex is the only after-hours trading venue for KRX derivatives
Eurex and Korea Exchange, KRX, are further expanding the range of products accessible via their joint link. As of 22 March, Eurex will list futures on the Korean benchmark index KOSPI 200. The new product listing emphasizes once again the partner exchanges' commitment to connecting markets globally.
Eurex is the only venue that offers international investors access to the Korean market outside Korean trading hours. Overnight KOSPI 200 Options and Mini-KOSPI 200 Futures have been listed on Eurex since 2010 and 2016, respectively.
Connecting markets globally: together with the #KoreaExchange, #KRX, we are further expanding the range of products accessible via our joint link. As of 22 March, we will list #futures on the Korean benchmark index #KOSPI200. Read more here: https://t.co/n5fotBtef1 pic.twitter.com/d1dsW3tprn

— Eurex (@EurexGroup) March 15, 2021
The launch is of high strategic importance for KRX and Eurex. KOSPI 200 Options are among the four most heavily exchange traded index contracts globally. The opportunity to trade these options on one platform, together with KOSPI 200 Futures, allows for better exposure to and hedging of the Korean derivatives market.
Michael Peters, CEO of Eurex: "With the new KOSPI 200 Futures, we will offer unique trading and hedging efficiencies to our clients. Market participants will benefit from operational but most importantly from margin efficiencies. Adding KOSPI 200 Futures to our link is therefore the logical next step in our successful partnership."
Sohn Byungdoo, Chairman and CEO of KRX: "This product line-up will allow market participants to access the Korean market almost around the clock. We believe the new offering will make the Korean derivatives market more attractive and further strengthen the decade-long partnership between KRX and Eurex."
Eurex KOSPI products are fully fungible with the corresponding contracts at KRX. In the same fashion as the existing Eurex KOSPI products, KOSPI 200 Futures are daily expiring contracts resulting in a corresponding position at KRX prior to the KRX market opening.
In addition, both partners are currently working on launching a corresponding FX product on the link.
Source: Eurex