EuroCCP Extends Clearing To Euronext Oslo Growth Market
05.24.2021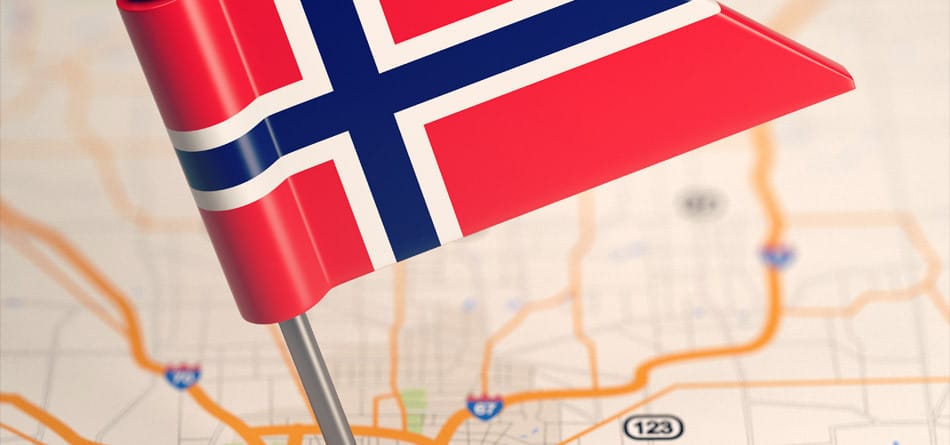 EuroCCP will be extending its clearing services to the Euronext Growth Oslo Market (previously known as MERKUR), with the target launch 28 June 2021. The extension of clearing for the Norwegian growth stocks is subject to regulatory approval.
Euronext issued a market notice 20th May of the new cleared service including testing arrangements.
EuroCCP will support member testing from 2 June 2021. Trades executed on the segment and cleared by EuroCCP will be reported with the MIC "MERK" in the daily CIF files.
Please note for those members already active on Oslo Bors and using EuroCCP, no additional setup is required and your existing connectivity will include the clearing of the Growth Market when the service goes live.
Source: EuroCCP