Euroclear Accounts Blocked by Russian Depository
03.02.2022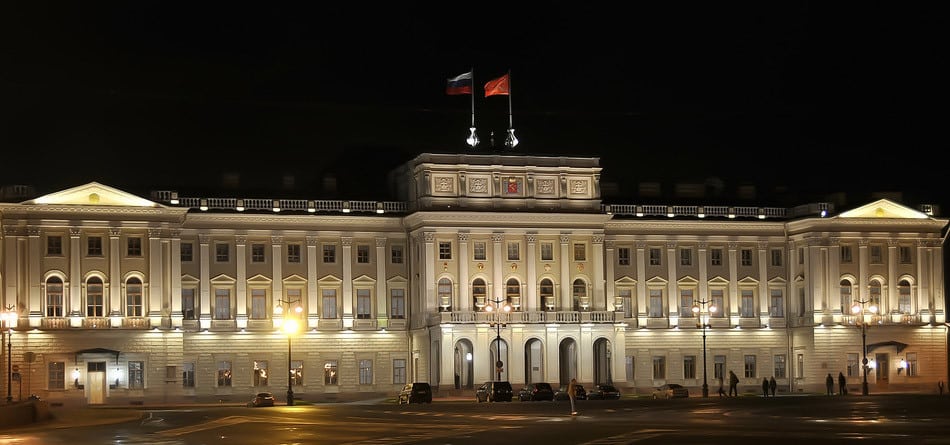 Euroclear sends letter on Impact on its link with the Russian market
Highlights
The Central Bank of the Russian Federation (CBR) has introduced new measures. As a consequence, the National Settlement Depository (NSD) has confirmed that our accounts have been blocked until further notice.
Impact
NSD has confirmed that:
• all assets held in our account with NSD are frozen
• they are no longer able to process:
receipt or delivery transactions o corporate actions, including income and redemption events
What does this mean for you?
• Bridge and external settlement
– as announced previously, external and Bridge free and against payment settlement of transactions in Russian domestic securities (RU ISINs) will not be executed until further notice.
• Internal settlement
– we will no longer accept new internal free or against payment settlement instructions in Russian domestic securities (RU ISINs) as from the close of the real-time settlement process date today, 1 March 2022. We request clients to review their instructions already in the system to ensure that they are compliant with sanctions regulations.
• Based on the above, we will withdraw the acceptance of RUB as settlement currency and disable our account with ING Bank, our Cash Correspondent in Moscow pursuant to Section 5.4.2.1 of the Operating Procedures of the Euroclear System, effective immediately.
Therefore, clients are no longer allowed to transfer any RUB to ING Bank, our Cash Correspondent in Moscow (in favour of your Euroclear Bank account).
To the extent legally permissible, you should wire out any remaining long balances in RUB as soon as possible.
As a reminder, VTB Bank had already been disabled as our Cash Correspondent.
Source: Euroclear