European Equity Capital Raising Lowest Since 1995
01.25.2023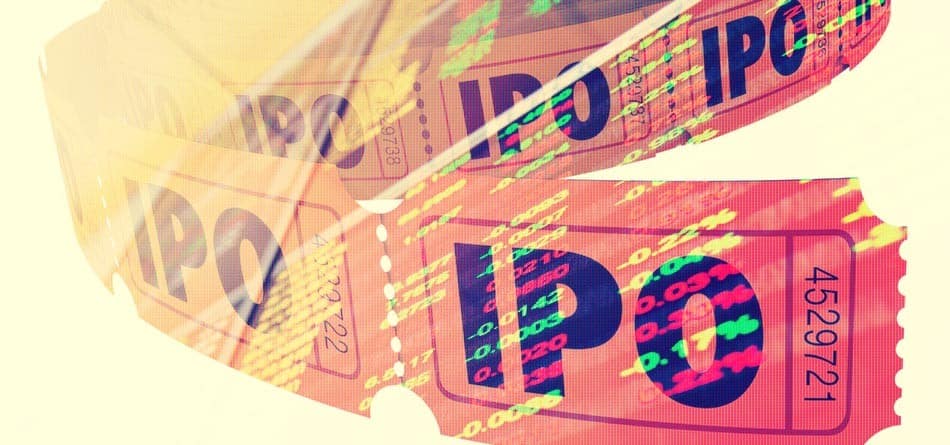 The Association for Financial Markets in Europe (AFME)'s Equity Primary Markets and Trading Report for Q4 2022 provides an update on the performance of the equity market in Europe in activities such as primary issuance, Mergers and Acquisitions, equity liquidity structure, and market valuations.
Today AFME has published its Equity Primary Markets and Trading Report for 4Q22.

The report has found that European equity capital raising has been the lowest since 1995.

Read here: https://t.co/pjfGCBe7qa pic.twitter.com/O8NcGe6sLz

— AFME (@AFME_EU) January 24, 2023
Key findings:
Lowest European equity capital raising in 2022 since 1995
Equity underwriting on European exchanges declined 61% in 2022 compared to the full year 2021.
All forms of equity capital raising declined during the year.
IPO activity was exceptionally weak, notwithstanding the origination of the largest European IPO in history by market capitalisation (Porsche) during Q3'22 which represented 64% of the annual amount.
European SPAC IPOs declined 79% during the year, in tandem with the wider IPO decline.
Completed Mergers and Acquisitions (M&A) declined when measured as announced value (-26% YoY) and when measured as completed value (-10% YoY).

De-SPACS represented 1% of the total M&A value announced during 2022 , below the proportion observed during 2021 (5%).

Average daily equity trading on European main markets and MTFs stood at €91bn in 2022 a 9% increase compared to 2021 driven by the wider market volatility.
Double Volume Cap (DVC) update: The number of instruments suspended under the DVC has recently declined to 551, from 838 in April 2022.

By geographical location, 126 of the 551 suspended instruments have EU ISINs (or 23% of the total number of suspended instruments), 287 have UK ISINs (52% of suspensions) and 138 from the rest of the world (or 25% of suspensions).
European equity trading mix: According to BigXYT data, on-venue trading represented 70% of the total addressable liquidity in Q4'22. Volume traded off-venues, on systematic internalisers and pure OTC, represent the remaining 30% of the volume of the total addressable liquidity.