Exabel Closes Seed Round To Boost Growth In Buy Side
09.22.2020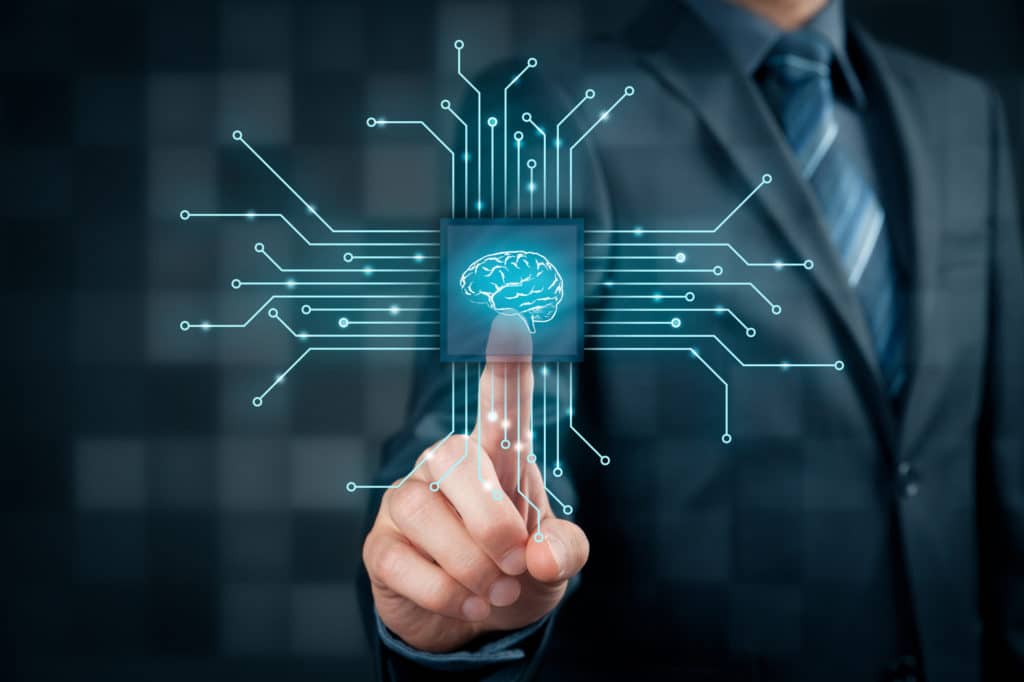 Exabel, the simple-to-use AI, analytics and data platform for active asset managers, today announced it has closed its third seed round, bringing the total amount raised by the company to more than $12 million. Led by 17 existing and 11 new investors, alongside a loan and grant from Innovation Norway, the latest funding will help the company build out its commercial functions in Europe and North America, and continue to establish strategic partnerships with data vendors.
Exabel is an analytics platform for any investment professional who wants to benefit from alternative data and modern data science tools in their investment process. It fulfils a growing need in financial markets: while use of data – including fundamental, market, proprietary and alternative data – is critical for asset managers, modeling such data in house has become an excessive use of time and resources for all but the very largest investment firms. Exabel's SaaS-delivered platform enables discretionary managers to complement their fundamental strategies with more data-driven techniques. It is the missing piece that allows asset managers to benefit from alternative data immediately.
Founded in 2016, with offices in Oslo and London, Exabel now has a range of buy-side and sell-side clients across Europe, including DNB Asset Management, one of the largest asset managers in the Nordic region, Folketrygdfondet, the largest institutional investor on the Oslo Stock Exchange, Arctic Fund Management and hedge fund Iguana Investments. The additional investor interest comes as the company moved fully into its commercialisation phase earlier this year.
Exabel CEO Neil Chapman said: "This is an exciting step forward for us in our ambitions to transform the potential for combining AI and analytics technology with alternative data to make better investment decisions. We are thrilled that existing shareholders have continued to support us, as well as to have new funders on board. With the additional funding secured, we can continue to expand and improve the access to our offerings for both buyside investment teams and alternative data vendors. The future of valuable AI in this space lies in the ability to take a broad variety of raw data and distil from it valuable, actionable information. At Exabel we are connecting data with insight, a challenge that AI technology is uniquely positioned to address. We see huge potential here and will work with new data vendor partners to keep developing in this space."
"As part of this funding round, we are proud to have been selected by Innovation Norway for a grant and loan as part of the government's measures to limit the damaging effects of the coronavirus pandemic on the Norwegian economy. Innovation Norway has been given an increased framework for innovation grants aimed at small and medium-sized companies with growth ambitions."
The funding comes shortly after Exabel secured one of the latest five places in the UK Investment Association's accelerator programme Engine, and after the launch of its Covid-19 Impact Dashboard with alternative data provider 1010data. The dashboard gives asset managers and the wider public near real-time insight into how the pandemic is impacting consumers' spending behaviour.
Source: Exabel