Exberry Launches Multi-Asset Exchange Infrastructure
06.23.2020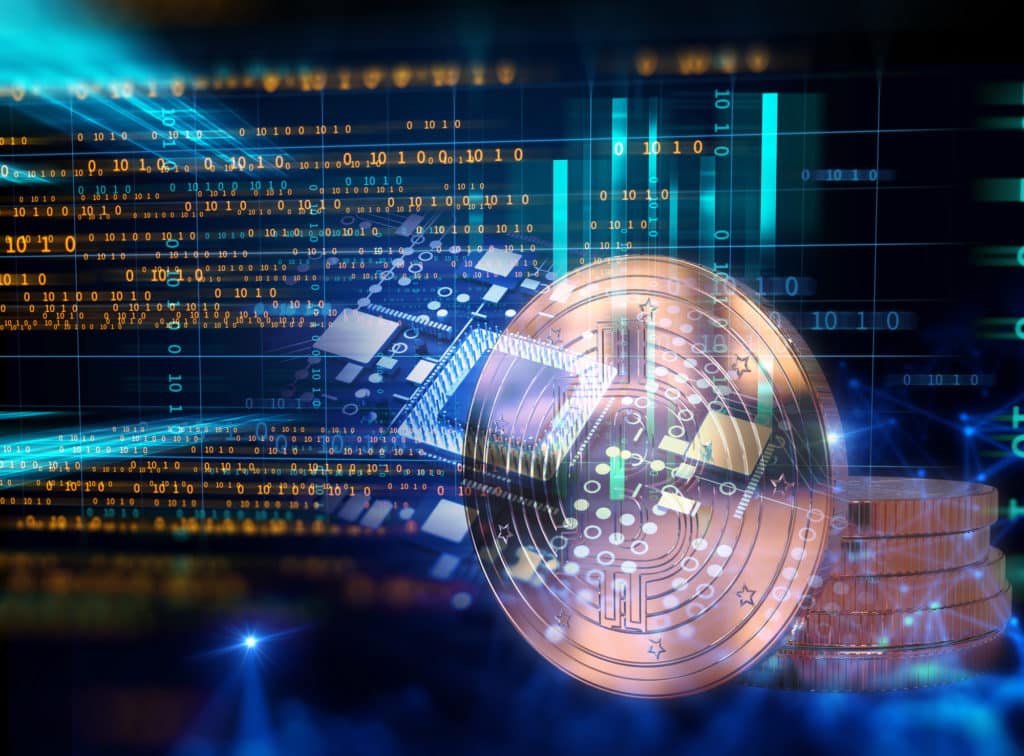 Exberry has today launched its multi-asset class exchange infrastructure designed to enable traditional, alternative and digital asset exchanges to launch, pivot and scale.
Exberry's infrastructure has been specifically developed to help boost exchanges by delivering a blend of exchange and secondary market trading technology and expertise. Built over three years by a team of seasoned exchange technology experts with a proven software engineering heritage, Exberry's infrastructure delivers exchange capabilities applicable to every asset class and capital markets opportunity.
Anticipating the potential of emerging digital assets and demand for alternative secondary market trading opportunities, Exberry's infrastructure overcomes the limitations of current exchange technology. It also enhances existing exchanges' capabilities and creates a platform for new digital asset and alternative asset class models.
Exberry delivers a core matching engine that is light to deploy and easy to integrate into new and existing ecosystems through well-documented APIs and easy to access sandboxes. This is delivered as a "Matching Engine-as-a-Service" concept, allowing clients to reap the full benefits of a cloud-based or on premise solution. The modular, cloud-ready structure allows trading and market infrastructure technology to scale easily.
Exberry is part of OM2 Group, the global technology firm with a strong 15 year track record in building Fintech companies with entrepreneurs and partners.
Ahead of the launch, Exberry has further strengthened its leadership team with the appointment of Magnus Almqvist as Head of Exchange Development. In this new role, Almqvist will help shape the development and growth of the company, reporting to Erez Zada, CEO of OM2. Almqvist brings two decades of exchange and technology leadership experience, formerly as Head of Technology Sales at Aquis Exchange, Senior Business Development Manager at FIS (SunGard), and UK General Manager at Smarts Group's (part of NASDAQ OMX) London office.
Erez Zada, CEO of OM2, said: "The exchange world is in a state of flux, and is moving away from rigid structures and definitions of what can and cannot be traded. Existing players are waking up to the fact that they need a lighter, scalable infrastructure without compromising risk, performance and security. New entrants are looking for a credible alternative which will bring them to market faster.
We set up Exberry to help exchanges and other marketplaces free themselves from the limitations of legacy technology and take advantage of new possibilities and seize the potential of new asset classes. Magnus' experience in growing exchanges and technology firms will be invaluable to our leadership team as we navigate the opportunities ahead of us."
Commenting on the announcement, Magnus Almqvist, Head of Exchange Development, said: "I am delighted to join Exberry and am already encouraged by the industry appetite to transform its exchange technology. What really excites me about Exberry is the ability to scale and support clients of every size and asset class; entrepreneurs have some great ideas, they want to start with something small, test it in the market and grow. Established markets are looking for flexibility and to modernise their technology stack. At Exberry we can scale down to support emerging micro markets and readily scale up to help national stock exchanges."
Source: Exberry