F10 Spain Launches FinTech Accelerator
08.27.2021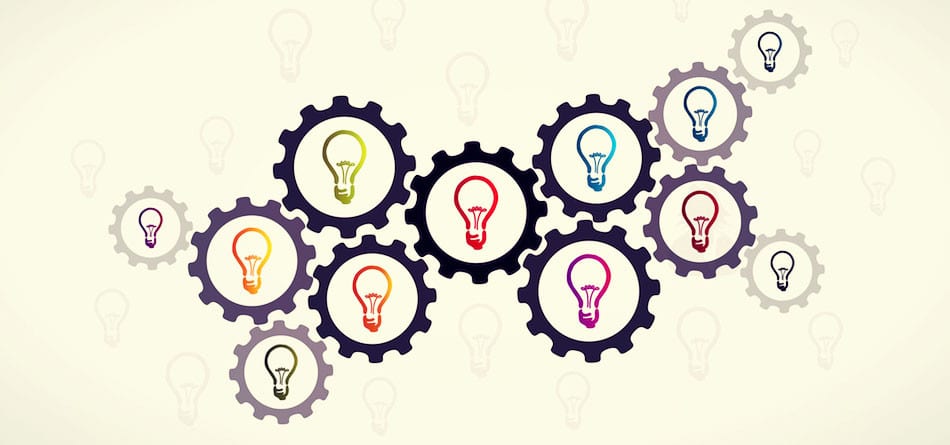 F10 Spain announces seven growth-stage WealthTech and RegTech startups selected from over 150 national and international applications, joining the first cohort of its newly designed Acceleration Programs. The goal of this 3-month program is to accelerate post-revenue startups and to enable them to build successful collaborations with our strategic partners, BME and Renta 4 Banco in Spain, and with the support of our innovation partners, R3 and Julius Baer.
🗞️@f10 launches new #FinTech Accelerator in Madrid – Seven promising Startups selected from the #WealthTech and #RegTech space.🔗https://t.co/ik62HCFIEB pic.twitter.com/2n0LCPcSgt

— BME (@GrupoBME) August 25, 2021
The program starts on September 6 and concludes in November 2021. It aims to develop successful collaborations, implemented through a 360 startup analysis, an in-depth collaboration manual facilitated by an F10 coach, and the regular exchange of knowledge and experiences between startups and corporate partners. Some of the advantages are access to our global services for startups (F10 Academy, online learning, workshops), access to mentors and industry experts, investor match-making, 1:1 coaching, free office space and infrastructure.
Andrea Sanchez, Country Head of F10 Spain mentions that "there is an important challenge in the field of open innovation, and this is the generation of efficient work processes between startups and corporations.
In the new F10 program we seek to accelerate collaboration between both parties and help them to optimize resources and identify opportunities that can make a difference in the future. The areas of work will be in WealthTech and RegTech as the market is demanding solutions that offer business models that generate efficiency and improve the consumer experience."
The 7 startups selected for the F10 Acceleration Program Batch I in Madrid are:
Inventrust – USA
InvenTrust powers infrastructure and marketplaces for transacting alternative assets. Market makers leverage the InvenTrust platform to license, tokenize, and distribute alternative assets.
Responsive AI – Canada
Responsive AI helps advisors upgrade productivity and engagement with prioritized actions and effective workflows.
Hercle Financial– Italy
Hercle developed proprietary ultra-low latency technology to offer end-to-end prime-brokerage solution and trading algorithms to institutional investors who are interested in gaining exposure to crypto-assets.
LOQR– Portugal
LOQR is your digital enabler that provides a fully compliant end-to-end platform allowing banks and other highly regulated verticals to take the next step to a digital business.
Fligoo – USA
Fligoo, a global young tech company with expertise in Artificial intelligence, Big Data, and Machine Learning, focuses on helping fortune 500 Corporations increase their ROI through Enterprise AI solution.
Pibisi is a cloud-based modular application that allows companies of any size to automate their AML procedures.
Neuroprofiler helps financial institutions turn MiFIDII requirements into business opportunities by assessing their clients' investment preferences, including ESG preferences through behavioral finance and gamification.
Renta 4 and BME have actively participated in the scouting and selection of the startups of this first edition. They are also committed to working with the seven selected startups. "Being part of the global F10 ecosystem and working closely with these seven innovative startups in the framework of the Startup Acceleration Program is very enriching for Renta 4 and we are very excited about the projects that are being carried out. The seven startups are a reflection of the innovative fintech potential that exists in Spain and we are proud to be able to accompany them as they take off," said Miguel Jaureguizar, director of digital development at Renta 4 Banco.
Berta Ares, CEO of BME Inntech, explains that "the launch of the F10 fintech accelerator is great news, because it will serve as a boost for disruptive ideas and business models, which will also allow us to identify potential opportunities for collaboration in the future. F10's activity fits perfectly with BME's commitment to the continuous improvement of our Regtech and Wealthtech services, always focused on the needs of our clients".
Source: BME