By Rupveen Arora (Mademoiselle Wanderlust), Head of Lifestyle
---
There are a plethora of sushi joints in NYC. Either you like sushi or you don't. It's that simple. Like anything, I'd like to say it's an acquired taste, however, true sushi lovers either immediately fall in love or simply don't. Perhaps they don't have a palate for the simplicity of raw fish or complexity of the saltiness within the fusion of so many delectable dishes such as miso cod (to name only one) that now reside in my tummy.
Being that it is simply one of my favorite cuisines, I couldn't resist compiling a best-of-the-best list of some of the joints I've frequented and always will.
So without further ado here are just a few of the ones I implore you to try.
Sushi Yasuda
Excellent fish. Minimalist style. If you have a hole in your stomach, this place will get pricey, quick.
204 E 43rd St.
Blue Ribbon Sushi
Scene sushi. Great fish. Sexy late-night spot with some of the best oysters I've had.
119 Sullivan St.
Tomoe Sushi
Excellent fish. Affordable prices. You literally inhale the sashimi.
172 Thompson St.
Jewel Bako
Intimate. Hidden Gem in the East Village. One of my favorite Omakase in the city. sashimi. Must. Sit. At. The. Sushi-bar.
239 E 5th St.
Nobu 57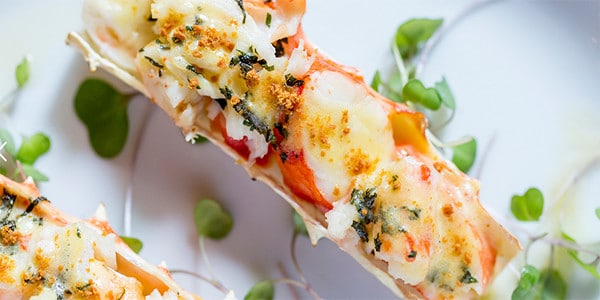 Enjoy the bar prior to seating. More frequented (by me) for fusion take on fish prep. Great cocktails. Always busy (even on Sunday at midnight). Much larger than the other sushi spots.
40 West 57th  St.
Sakagura
Hidden below an office-high rise, you enter a subterranean sushi heaven. Great, great sake selection.
211 E. 43rd St.
Sushi Seki
Fun atmosphere with a friend, a group or solo. Traditional or modern take on sushi. A late night spot as well, which is music to my ears.
1143 First Ave.
 15 East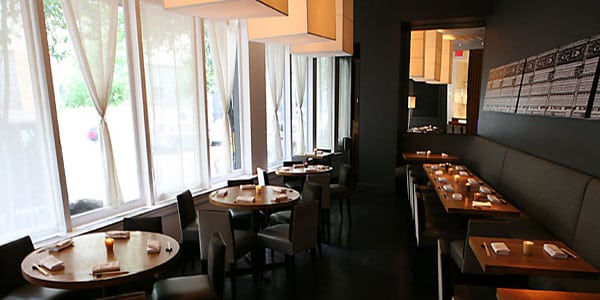 The modern décor is enough to lure you in for the fantastic fish. Just go.
15 E. 15th St.
Soto
Soto was simple and modern. The Omakase was bold. A West village favorite.
357 Sixth Avenue.
Poke Sushi (sushi to go)
I have always picked up from here (hole-in-the-wall space) and not once been disappointed. Offers BYOB.
343 East 85th St.
**Please note** I have not yet been to Sushi Nakazawa (I know, shame shame), but I am certain it would *have made this list.
23 Commerce St.
There are hundreds of other places in Manhattan I could have listed but one has to stop somewhere. Check these out, and let us know what you think!