FINBOURNE Explores Creating EU Consolidated Tape
11.23.2021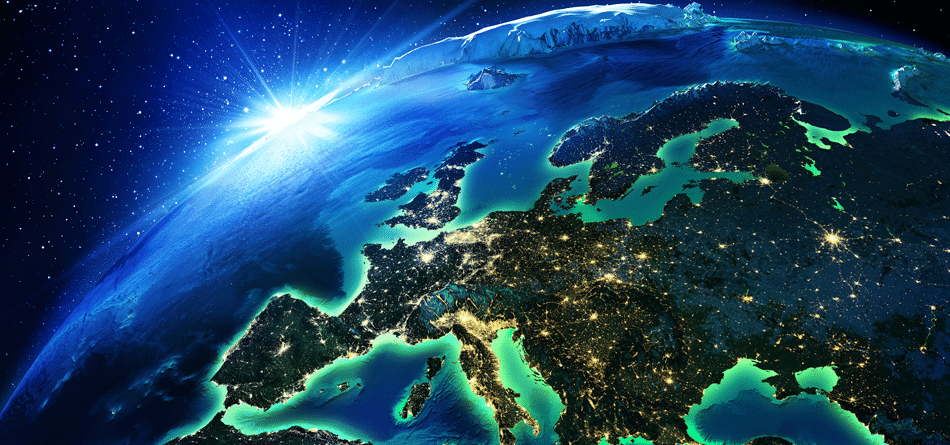 FINBOURNE Technology has joined the Dutch Authority for the Financial Markets' (AFM) regulatory sandbox, to drive the creation of a Consolidated Tape Provider (CTP), relating to the European Union's MiFID and MiFIR frameworks, as part of the Capital Markets Union plan.
While the need for a CTP is resoundingly evident, recent high-level debates, consultation papers have presented conflicting views on both the scope and timing of a Consolidated Tape (CT). As discussions around the regulatory vehicle intensify across the UK and the EU, FINBOURNE aims to create clarity on these issues joining AFM's Innovation Hub, among others. The AFM supports current initiatives for the development of proof-of-concepts CT's through its regulatory sandbox on a non-exclusive basis.
Using its domain expertise, FINBOURNE will share its research into over 50 million transactions, from public sources*. The SaaS technology provider has broken down over six months of transactions data, to identify specific data quality issues. With the help of its recently launched Design Council, it aims to address these underlying data obstacles, to form a transparent, technology-led CTP solution, that can successfully deliver capital markets with transparency and visibility of market liquidity.
FINBOURNE's participation in the AFM's Innovation Hub, provides it and others a credible opportunity to explore the development and testing of solutions within the broad EU regulatory framework. Designed to support matters regarding supervision and regulation of innovative financial products and services, the regulatory sandbox will provide an engaging platform, encouraging dialogue with retail and market professionals.
The AFM also acts as an observer in FINBOURNE's CTP Design Council. The Design Council comprises a number of global financial firms across the buy and sell side, as well as specialist entities who can advise data standards and operations.
Christopher Farrell, COO, FINBOURNE Technology comments: "We are pleased to participate in the AFM's regulatory sandbox. It is a significant step in our CTP journey, as we tackle the identified issues, to support capital markets with greater transparency and visibility of market liquidity. Leveraging our data management expertise, we believe we can deliver a rigorous technology-led solution for the EU financial community. We look forward to this next phase, and to delivering a timely Consolidated Tape that is fit for purpose, meets the needs of all users and supports the European Union's Capital Markets Union program."
Source: FINBOURNE Technology