FinTech For All Charter Launches
09.08.2020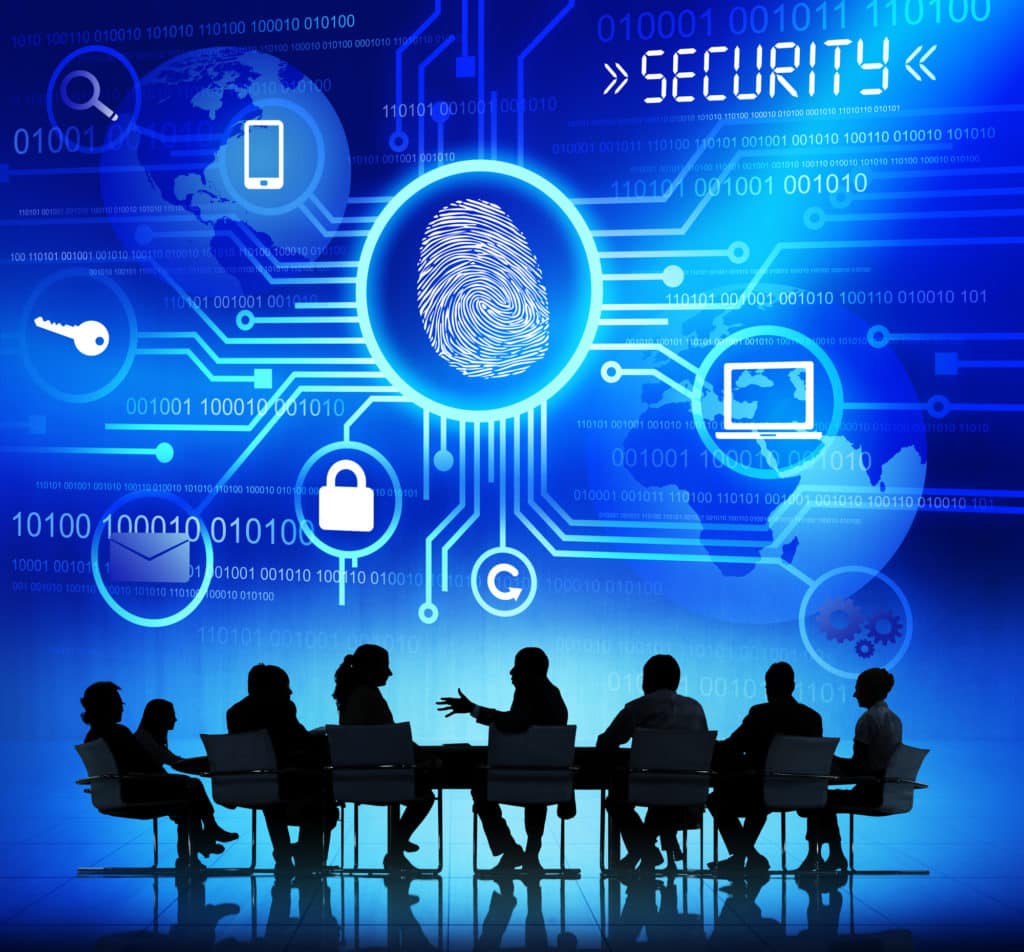 At the start of this year, we launched FinTech For All and carried out an industry-wide research project to understand bias & harassment across FinTech.
We wanted to help create a 'speak up' culture across the industry. Because when employees feel empowered to speak up about problematic behaviours, we end a silence that harms individuals, companies, and the sector at large.
The survey data revealed three key findings:
85% of workplace harassment is gender based with high incidents of 'everyday sexism'
84% of sector employees have been harassed more than once
10% of the incidents logged were instances of 'unwanted physical contact' such as groping
With these insights we are now working with the FCA, Innovate Finance, FinTech Alliance and Level 39 to shape resources and tools to support the sector.
We're backing a more inclusive #FinTech ecosystem
with action, not just another statement. Discover the data behind the FinTech For All Charter and sign up today.@inchorusgroup @Level39CW @AugmentumF @TheFCA

Learn more: https://t.co/yIi6R6DrWL pic.twitter.com/NVDsqbhVSx

— Innovate Finance (@InnFin) September 8, 2020
Today, we invite our colleagues across UK FinTech to sign our FinTech For All Charter, demonstrating a commitment to a culture where inclusive behaviours are championed, harassment is not tolerated, and where everyone is accepting of diversity. Moving forwards, we will be working to support our signatories in this crucial work.
Source: InChorus