First Supranational Clearing Member Joins LCH SA
07.08.2020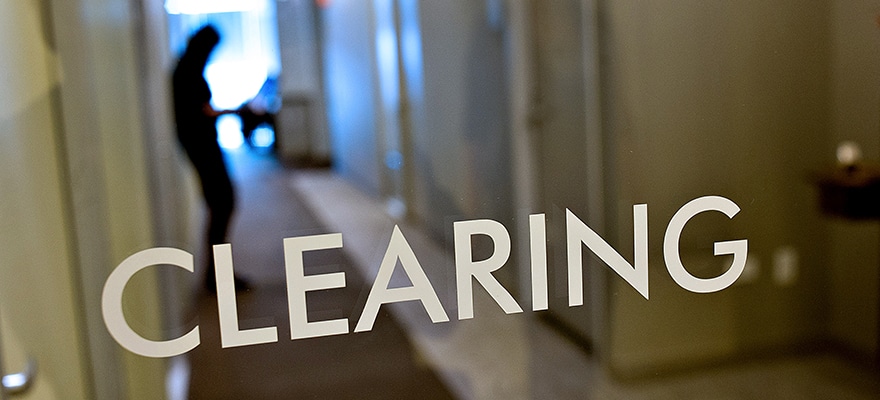 LCH, a leading global clearing house, today announced that the European Investment Bank (EIB) is the first supranational institution to become a clearing member at LCH SA's RepoClear service. By joining the service, EIB is able to directly access €GCPlus, LCH's tri-party basket repo clearing service.
European Investment Bank joins @LCH_Clearing SA as first supranational clearing member. @EIB is live accessing €GCPlus at LCH RepoClear. Read the press release:https://t.co/pVuX5OJrnA pic.twitter.com/24Lbm1Uy5V

— LCH (@LCH_Clearing) July 8, 2020
Clearing €GCPlus enables members to increase their capital and operational efficiencies and better manage their euro cash liquidity. In addition to clearing €GCPlus, EIB will be able to extend its access to LCH SA's RepoClear service offering clearing for bond and repo trades across 13 European markets.
Christophe Hémon, CEO, LCH SA, said: "Welcoming the European Invesment Bank as a direct member of LCH SA is a significant moment for us and the fixed income market as a whole. EIB will act as an important liquidity provider for our service and we look forward to continuing to work with them as we grow our relationship."
Bertrand de Mazières, Director General, EIB, said: "Increasing financial stability and ensuring sustainability is at the core concerns of EIB's Finance Directorate. Liquidity risk resilience is an integral element to this. As a result, we're pleased to have become a member of LCH SA to ensure access and participation in this key area of the fixed income and repo market."
Source: LCH