France To Test Central Bank Digital Currency
07.21.2020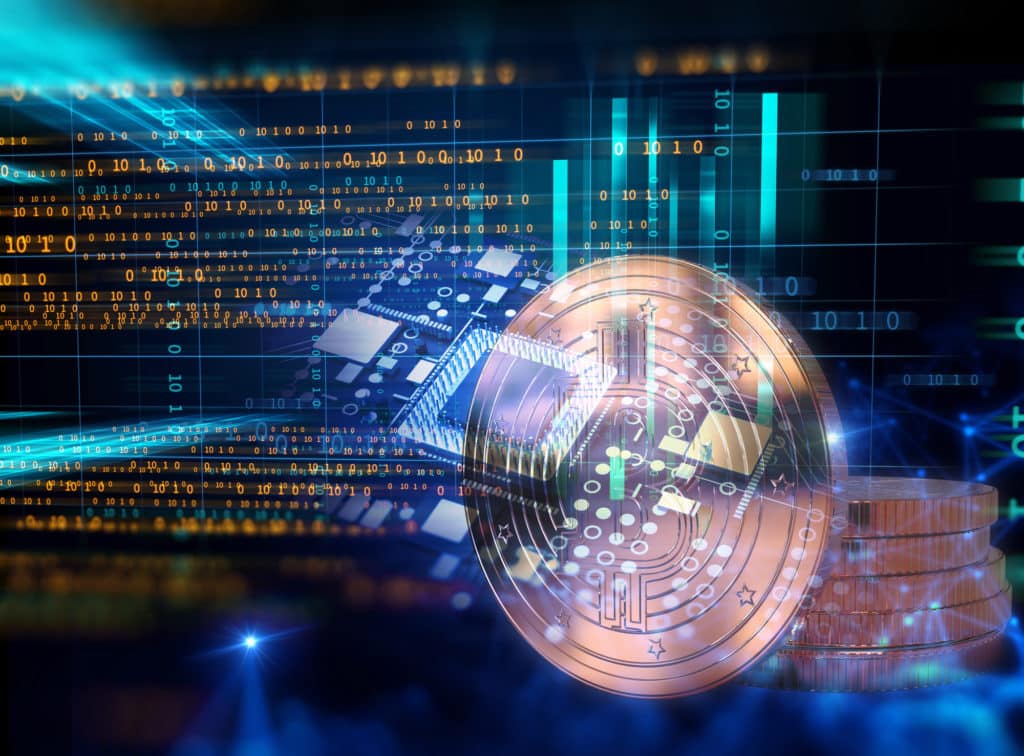 Following the examination of the applications received on 15 May in response to the Banque de France's call for applications to experiment the use of central bank digital currency for interbank settlements, the following 8 applications were selected (in alphabetical order) :
Accenture
Euroclear
HSBC
Iznes
LiquidShare
ProsperUS
Seba Bank
Société Générale – Forge
Experiments proposed by the successful applicants will allow (i) exploring new ways of exchanging financial instruments (excluding crypto-assets) for central bank money, (ii) testing the settlement in central bank digital currency in order to improve executing conditions for cross-border payments and (iii) revising the arrangements for making central bank money available.
🗞️[Communiqué] À l'issue du dépouillement des dossiers reçus le 15 mai dernier en réponse à l'appel à candidature pour des expérimentations de #monnaie #digitale de banque centrale, découvrez la liste des 8⃣ candidatures retenues 👉 https://t.co/VTMfBI3JUI #MDBC #Blockchain pic.twitter.com/IyB8OfZsAJ

— Banque de France (@banquedefrance) July 20, 2020
In the coming days, the Banque de France will begin work with each of the eight candidates in order to carry out the experiments over the next few months.
SETL is excited to support the IZNES consortium to lead Central Bank Digital Currency blockchain experiments for the @banquedefrance. https://t.co/GgwjZAjhm5 @IZ_NES #CBDC #blockchain pic.twitter.com/tbcbPIenmc

— SETL (@setl_io) July 21, 2020
The strong mobilization around this call for applications testifies to the interest of finance and technology players in this approach aiming to explore the potential contributions of a digital currency issued by the central bank to improve the functioning of financial markets, in particular interbank settlements.
The lessons learnt from these experiments will be a direct contribution to the more global reflection conducted by the Eurosystem on the value of a central bank digital currency. These experiments also illustrate the Banque de France's commitment to innovation, which was recently chosen to host, together with the Deutsche Bundesbank and the European Central Bank, a new joint innovation center in Europe as part of the Innovation Hub of the Bank for International Settlements.
Source: Banque de France