FTSE Russell Expands Climate Risk-Adjusted Index Suite
04.14.2021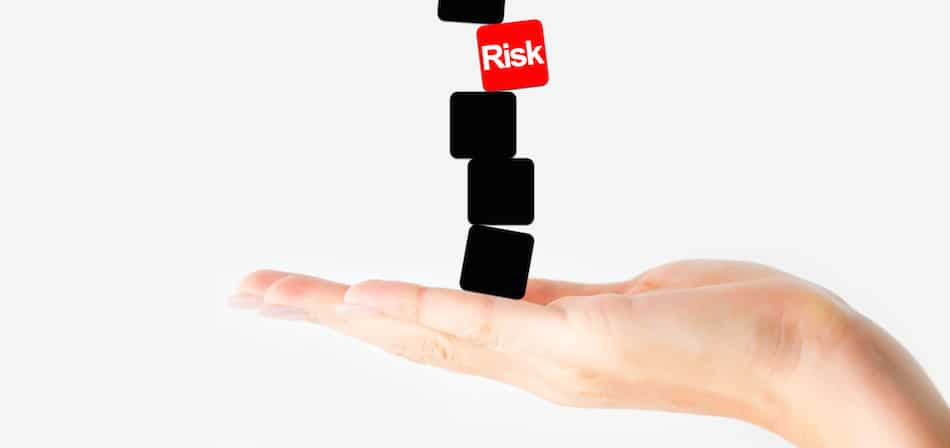 FTSE Russell expands climate risk-adjusted index range to multi trillion-dollar inflation linked market 
New index meets investor demand to mitigate both climate risk and inflation risk in global fixed income markets
Launch follows BlackRock iShares' selection of FTSE Russell's FTSE Advanced Climate WGBI and the FTSE Advanced Climate EGBI as the basis of new climate risk-adjusted government bond ETFs
FTSE Russell, a leading global index, data and analytics provider, has launched the first climate risk-adjusted government bond index for the inflation-linked market. The new FTSE Climate Risk-Adjusted World Inflation-Linked Securities Index Series broadens FTSE Russell's climate solutions to the "Linkers" market.
The market cap for the underlying index, the FTSE World Inflation-Linked Securities Index (FTSE WorldILSI) has grown to nearly $4trillion by 2021, an increase of $1.2 trillion over 2 years. With heightening inflation-expectations, the index methodology adjusts for climate risk while offering inflation protection by covering the inflation linked bond market.
FTSE Russell has expanded its climate risk-adjusted index range to the multi trillion-dollar inflation-linked market. The new index meets investor demand to mitigate climate risk and inflation risk in global fixed income markets. Read the press release: https://t.co/qPEdQsuifB pic.twitter.com/kR6w80ilVu

— FTSE Russell (@FTSERussell) April 13, 2021
The index measures the performance of inflation-linked fixed-rate, local currency, investment-grade sovereign bonds based on eligibility of the FTSE WorldILSI. The index is comprised of inflation-linked government bonds with fixed-rate coupon payments that are linked to a consumer price index, measuring the performance of debt from thirteen countries denominated in their respective local currencies
The methodology also incorporates a tilting methodology that adjusts index weights according to each country's relative climate risk performance. The index tilts towards government markets that, on a relative basis, demonstrate a greater degree of resilience and preparedness to the risks of climate change. Thereby, offering enhanced diversification and inflation-protection while aligning with climate considerations.
FTSE Russell's 2020 Smart Sustainability survey of global asset owner's approach to integrating sustainability considerations found that climate risk tops the list of sustainability themes that asset owners focus on at 64%.
Scott Harman, Global Head of Fixed Income Product Management, FTSE Russell comments:
"Government bond investors face several significant risks to the long-term performance of portfolios, including climate risk and inflation risk. Yet, investors have faced no index solution that simultaneously seeks to address these risks in what is a multi-trillion-dollar market. Our new index combines FTSE Russell's leading position in the global linkers market with its innovative climate risk-adjusted government bond market indexes."
Robin Marshall, Head of Fixed Income Research, FTSE Russell comments:
"Market expectations for a global economic recovery from COVID-19 may drive inflationary pressures in the near term, as fiscal stimulus programs drive demand and the vaccine rollout gathers pace, particularly in developed markets. Investors are increasingly aware of how these inflationary pressures can impact returns in fixed income and equity markets, with the linkers market just one way of potentially mitigating the market impact."
Source: FTSE Russell