FTX Files for Bankruptcy Protection
11.11.2022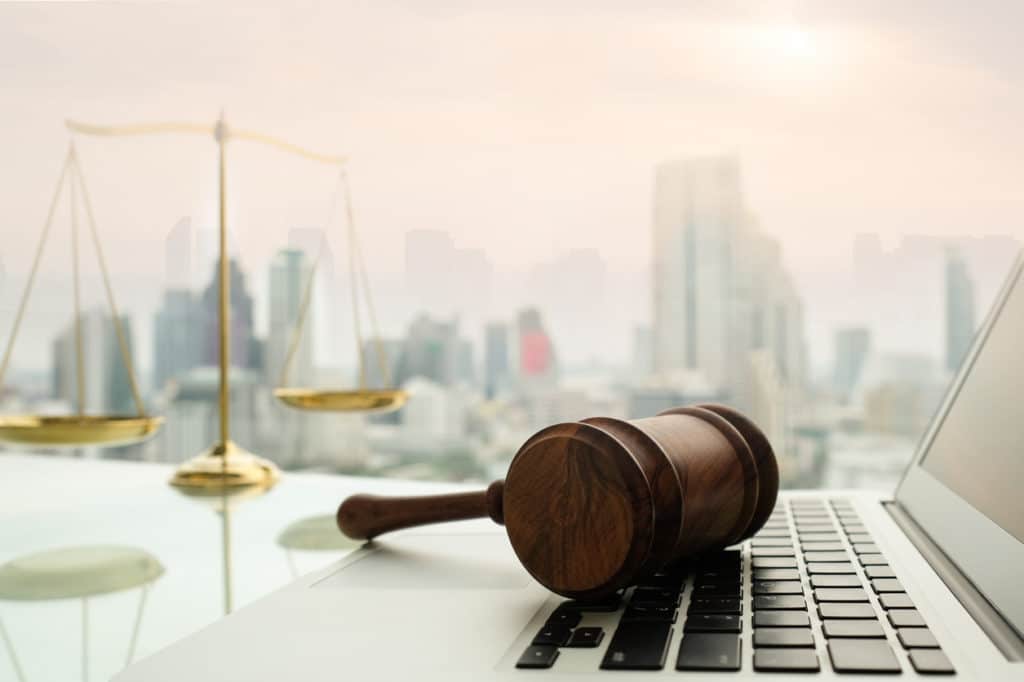 Crypto exchange FTX has filed for Chapter 11:
Press Release pic.twitter.com/rgxq3QSBqm

— FTX (@FTX_Official) November 11, 2022
Sam Bankman-Fried, the former chief executive, said:
2) I'm really sorry, again, that we ended up here.

Hopefully things can find a way to recover. Hopefully this can bring some amount of transparency, trust, and governance to them.

Ultimately hopefully it can be better for customers.

— SBF (@SBF_FTX) November 11, 2022
4) I'm going to work on giving clarity on where things are in terms of user recovery ASAP.

— SBF (@SBF_FTX) November 11, 2022
Son, what you're calling a "post" there is something I like to refer to as a "deposition". https://t.co/wYZGsngkDM

— Dan Davies (@dsquareddigest) November 11, 2022
Marc Rubinstein said in his newsletter Net Interest: "Ironically, among leaders in the crypto industry, Bankman-Fried was more regulator-friendly than most. Yet he didn't practise many of the tenets of sound regulation. Even before dipping into client assets, his balance sheet remained a secret (reminding me of when hedge fund manager Richard Grubman told Enron management, "You're the only financial institution that cannot produce a balance sheet.") Corporate structure was equally opaque.
There's a saying, "Those who cannot learn from history are doomed to repeat it." Financial services has a rich history – of personality cults, cross shareholdings, risk concentration, excessive growth, underestimation of tail risks. The conceit of crypto was to ignore it all."
Michel Caspers, co-founder and chief marketing officer of blockchain development company Unity Network, said in an email that the statistics show that the vast amount of FTT, a token issued by FTX, were owned by FTX and its investors.
"Investors must be aware that, when a company itself is the biggest holder of its own token, the real value can be easily manipulated," he added. "Crypto investors are not as protected as stock investors at this stage so when investing, stay vigilant."
Rob Viglione, founder and chief executive of Horizen, a blockchain development company, said in an email that the jury is still out on how much more this will impact crypto markets. He said: "We have already seen a collapse in FTT and a substantial drop in prices across the board. Traders have certainly priced in some contagion."