Genesis Executes First Block Trade of CME's Ether Options
09.13.2022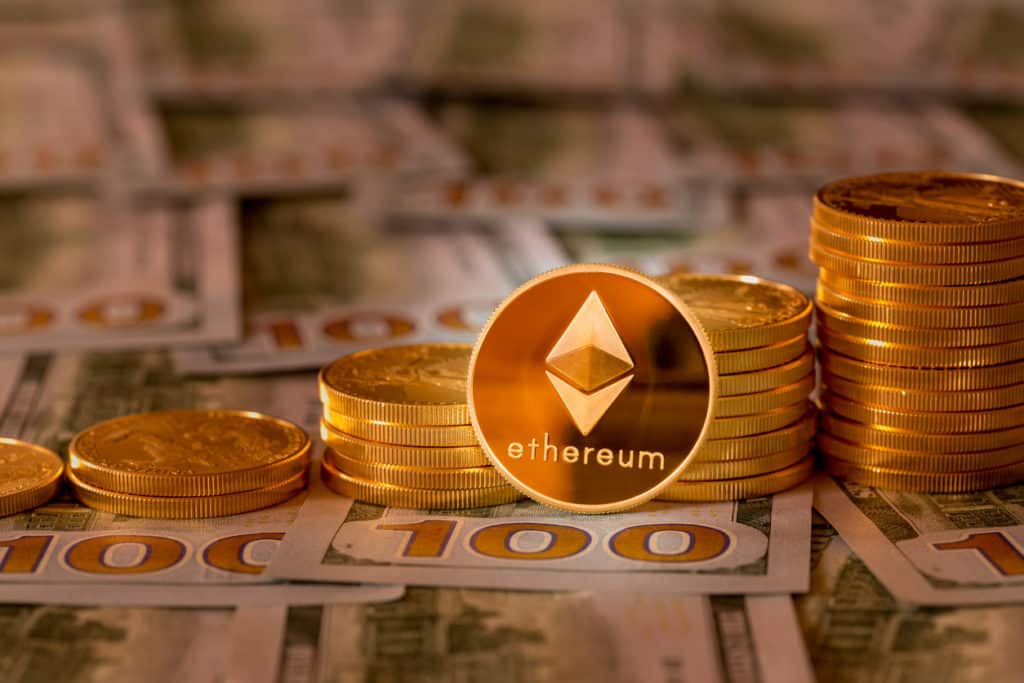 An affiliate of Genesis, a digital asset industry pioneer and leader in digital currency trading, announced that it has executed its first ever block trade of CME's newly listed large ETH options contract with Cumberland DRW, a specialized cryptoasset trading company within DRW and one of the world's leading liquidity providers in cryptoassets.
This new ETH options product has now been made available by the CME Group for cryptocurrency market participants to trade for the first time. Genesis' execution of this trade reflects how its world class digital currency trading services continue to be at the forefront of innovative trading strategies, facilitating transactions in the newest derivatives products for its institutional clients.
Today, Genesis executed the first ever block trade of an #ETH Options transaction with @CumberlandSays – reflecting our continued commitment to being at the forefront of innovative trading strategies. Read more here: https://t.co/3IrQSjjvTm

— Genesis (@GenesisTrading) September 12, 2022
"Genesis is proud to execute the first block trade in CME's new ETH options product. ETH's dominance in the crypto ecosystem and the highly anticipated Ethereum Merge have increased demand across our institutional client base to hedge their risk and manage spot Ether price exposure on a regulated venue," said Josh Barkhordar, Head of US Sales, Genesis.
"Cumberland is excited to participate alongside Genesis in the execution of the first full-size ETH Option trade on the CME," said Rob Strebel, Head of Relationship Management for DRW. "Both of our firms have a long legacy in crypto and share a dedication to advancing the overall ecosystem. Today's first trade is a big step forward in that endeavor, and we anticipate strong demand for this new contract, both from our native and TradFi counterparties, as ETH approaches its transition to POS."
Source: Genesis