Global Futures And Options Trading Reaches Record
01.21.2021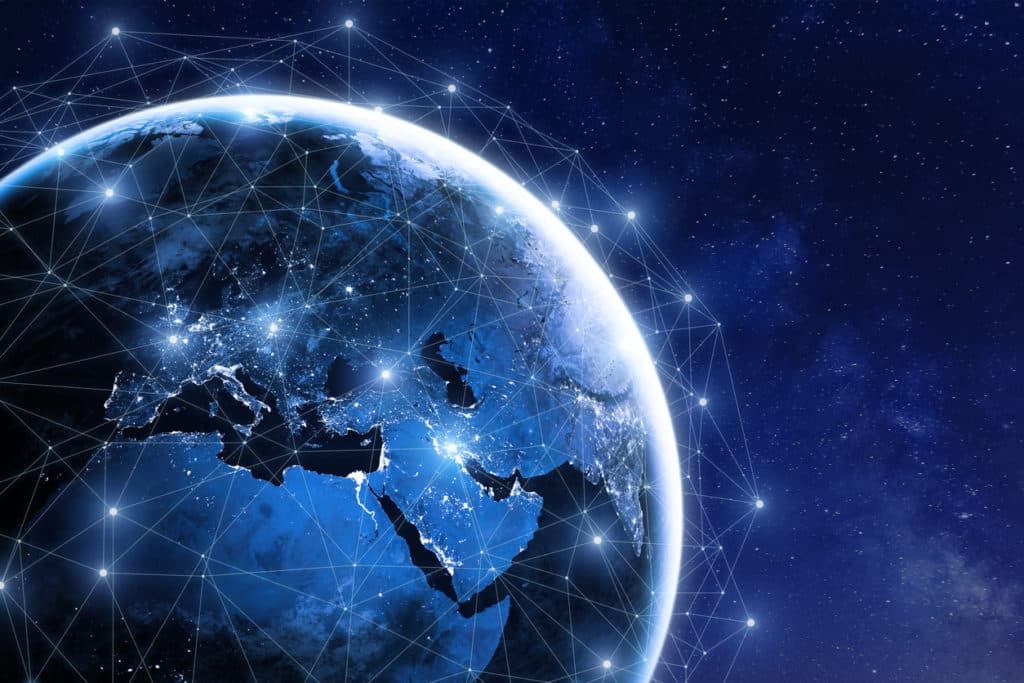 FIA today released yearly statistics that show the total number of futures and options traded on exchanges worldwide reached a record level of 46.77 billion contracts in 2020, up 35.6% from 2019. Total futures trading rose 32.7% to 25.55 billion. Total options trading rose 39.3% to 21.22 billion. Open interest, which measures the number of outstanding contracts at a point in time, also reached a record high, reaching 987.3 million contracts at year-end, up 9.7% from December 2019.
This is the third year in a row that the global exchange-traded derivatives markets set a record in terms of total trading activity. As in past years, rapid growth on exchanges in Brazil, China and India accounted for much of the increase. An additional factor in 2020 was an explosion in retail trading of equity options, particularly in the US. Equity options traded on US securities exchanges jumped 52.4% to 7.47 billion contracts in 2020.
.@FIAconnect issued the annual volumes data that show global futures and options trading reached record level in 2020. https://t.co/gzBJerEKvd #FIAData #Futures #options pic.twitter.com/dNWvgOb97T

— FIAconnect (@FIAconnect) January 21, 2021
Not all sectors enjoyed an increase in trading activity. The interest rate category in particular suffered from a steep decline in both volume and open interest. Trading of interest rate futures and options fell to 4.15 billion contracts, down 13% from the record level set in the previous year, and open interest stood at 176.6 million contracts at year-end, down 19.6% from December 2019.
FIA's statistics on volume and open interest are collected from 80 exchanges operated by 52 companies in 33 countries. The statistics are based on the number of contracts traded and/or cleared on these exchanges and are adjusted to avoid double counting.
FIA will hold a webinar on Jan. 27 to provide a more detailed look at global trends in futures and options trading. Click here for more information.
Source: FIA