Global Futures and Options Trading Reaches Record
01.20.2022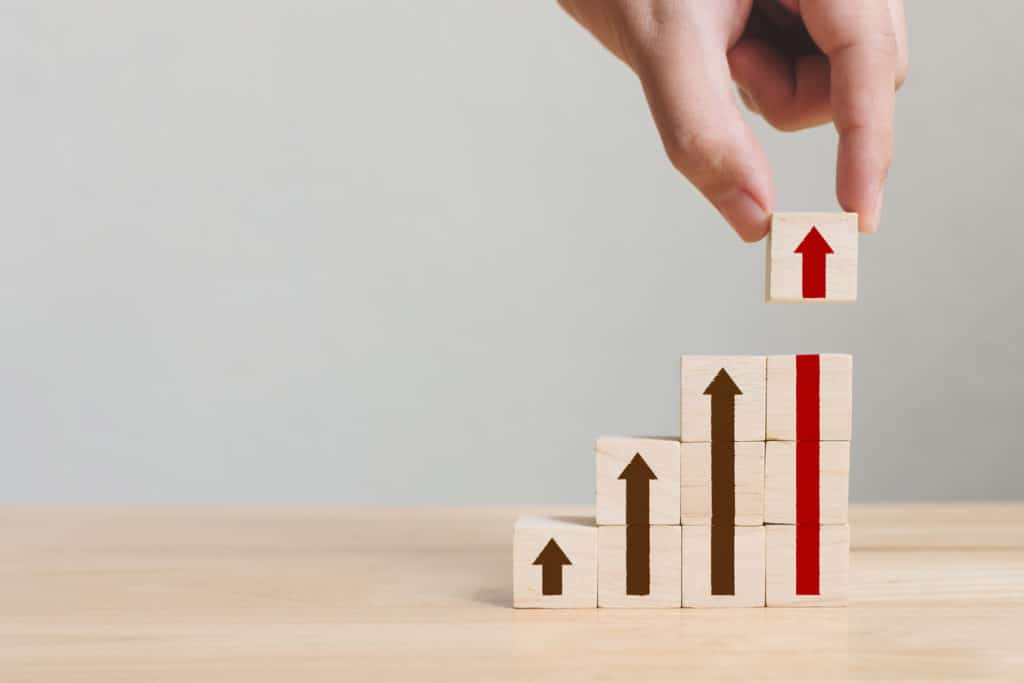 FIA released statistics on the number of futures and options traded on exchanges worldwide in 2021, which marked the fourth consecutive year of record-setting trading activity.
The total volume of trading reached 62.58 billion contracts in 2021, up 33.7% from the previous year. Futures trading rose 14.6% to 29.28 billion contracts. Options trading jumped 56.6% to 33.31 billion contracts.
The latest FIA data shows total volume of exchange-traded derivatives surpassed 62 billion contracts, up 34% from 2020 for the fourth-straight record year.

Read more details https://t.co/Bd51YIr1dq

And register for our 26 Jan. webinar on the topic https://t.co/EQVwpwUvhq

— FIAconnect (@FIAconnect) January 19, 2022
Open interest, which measures the number of outstanding contracts at a point in time, was almost unchanged. At year-end, open interest stood at 1.076 billion contracts, up 2.6% from 1.048 billion contracts at year-end 2020.
This is the fourth year in a row that global exchange-traded derivatives markets set a record above the prior year in terms of total trading activity. As in past years, rapid growth in the equity index and single stock category accounted for most of the increase in trading.
FIA's statistics on volume and open interest are collected from 85 exchanges operated by 54 companies in 33 countries. The statistics are based on the number of contracts traded and/or cleared on these exchanges and are adjusted to avoid double counting.
FIA will hold a webinar on 26 January to provide a more detailed look at global trends in futures and options trading.
Source: FIA