Goldman Sachs Announces Partner Class of 2020
11.13.2020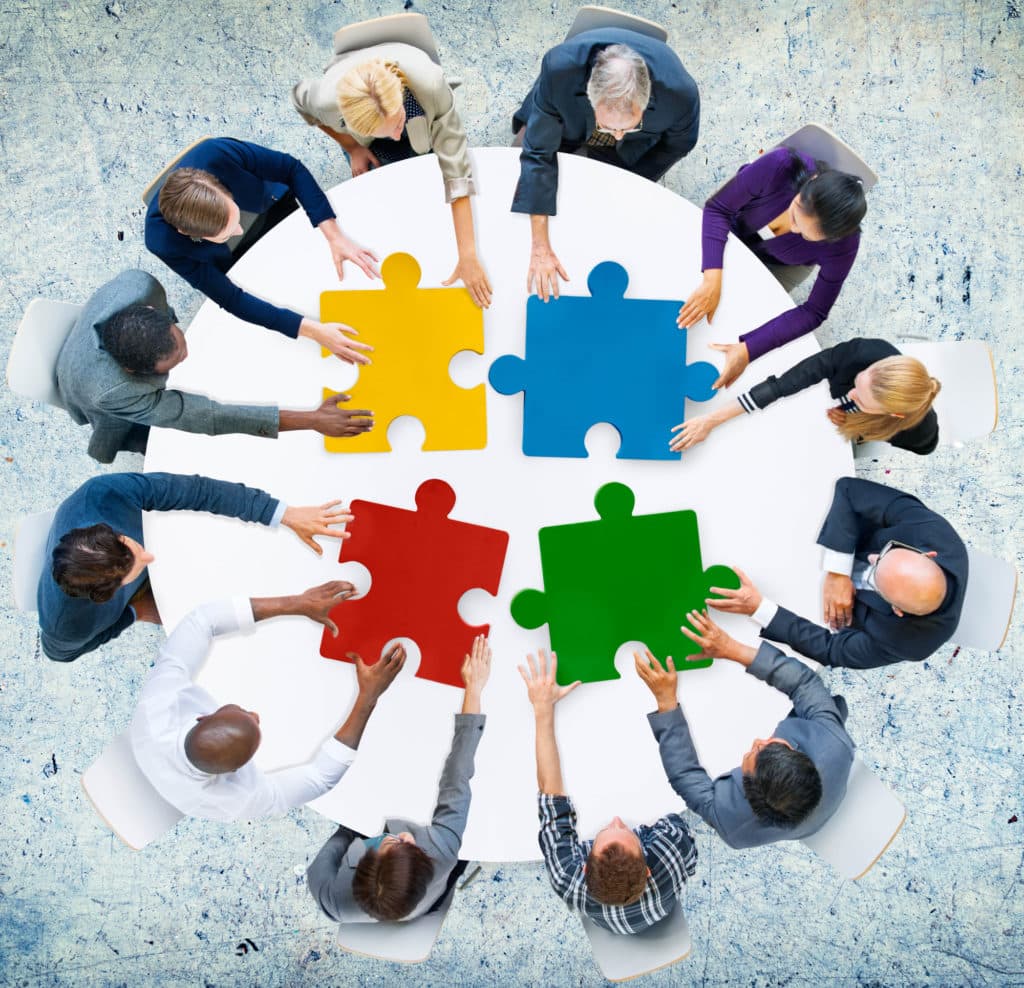 We are pleased to announce the Partner Class of 2020, a group of 60 individuals who have been invited to become partners of Goldman Sachs as of January 1, 2021, the start of our next fiscal year.
Goldman Sachs' strong partnership ethos has always been at the heart of our culture. It has long applied not only to how we interact with each other as colleagues – and to how we engage with our clients, our investors and our communities – it also continues to define our unique approach to organizing and leading our firm.
The Partner Class of 2020 reflects the highly selective process to identify each new generation of Goldman Sachs senior leaders. Together, our new partners have more than 850 years of combined experience at Goldman Sachs, and bring deep and broad expertise to their new roles. Importantly, the class is accretive to the diversity of the partnership, as we continue to advance diversity and inclusion at our firm. They have also each demonstrated a distinct client service mindset and an unwavering commitment to excellence, as well as the utmost dedication to our people and culture.
As we welcome a new class to the partnership, we look forward to these talented colleagues joining our current partners in guiding and inspiring our people as we collaborate as one firm to deliver Goldman Sachs' full capabilities to our clients and collectively focus on driving the firm forward.
These decisions are extremely difficult, and we acknowledge the hard work of those who were not selected this year.
Congratulations to the Partner Class of 2020.
David M. Solomon
John E. Waldron
Stephen M. Scherr
Members of the newest $GS Partner Class represent 17 countries of citizenship and speak 24 languages. Learn more about the class: https://t.co/Gq5Q8y0PWD pic.twitter.com/f7jkMkaxHu

— Goldman Sachs (@GoldmanSachs) November 12, 2020
Partner Class of 2020
The following individuals will become Partners of the firm as of January 1, 2021, the start of our next fiscal year.
Zachary Ablon, Global Markets, New York
Anne-Victoire Auriault, Global Markets, New York
Jose Barreto, Investment Banking, London
John Brennan, Investment Banking, London
Richard Chambers, Global Markets, New York
Travis Chmelka, Global Markets, New York
William Connolly, Investment Banking, San Francisco
Yasmine Coupal, Investment Banking, San Francisco
Adam Crook, Global Markets, London
Simon Dangoor, Asset Management, London
Rajashree Datta, Risk, New York
Darren Dixon, Global Markets, New York
Lisa Donnelly, Operations, London
David Dubner, Investment Banking, New York
Jane Dunlevie, Investment Banking, San Francisco
Orla Dunne, Engineering, London
Ilya Gaysinskiy, Engineering, Jersey City
Wendy Gorman, Risk, New York
Jett Greenberg, Global Markets, New York
Phillip Han, Global Markets, New York
Michael Hui, Asset Management, Hong Kong
Rajiv Kamilla, Global Markets, New York
David Kamo, Investment Banking, New York
Nimesh Khiroya, Investment Banking, London
Jerry Lee, Investment Banking, New York
Christina Ma, Global Markets, Hong Kong
Hillel Moerman, Asset Management, New York
Aimee Mungovan, Investment Banking, New York
Kaushik Murali, Global Markets, New York
Sara Naison-Tarajano, Consumer & Wealth Management, New York
Mike Nickols, Investment Banking, New York
Ryan Nolan, Investment Banking, San Francisco
Bartosz Ostenda, Investment Banking, San Francisco
David Plutzer, Legal, New York
Nick Pomponi, Investment Banking, New York
Nicole Pullen Ross, Consumer & Wealth Management, New York
Muhammad Qubbaj, Global Markets, New York
Max Ramirez, Asset Management, London
Neema Raphael, Engineering, New York
Riccardo Riboldi, Global Markets, London
Osmin Rivera, Global Markets, New York
Brian Robinson, Global Markets, New York
Cosmo Roe, Investment Banking, New York
Jennifer Roth, Global Markets, New York
Jonathan Rousse, Global Markets, New York
Yassaman Salas, Investment Banking, New York
Gunjan Samtani, Engineering, Bengaluru
Michael Schlee, Compliance, New York
Leonard Seevers, Asset Management, New York
Ales Sladic, Global Markets, Hong Kong
Miruna Stratan, Investment Banking, New York
Michael Ungari, Asset Management, New York
Nicholas van den Arend, Investment Banking, London
Alex von Moll, Global Markets, London
Heather von Zuben, Asset Management, New York
Monali Vora, Asset Management, New York
Michael Voris, Investment Banking, New York
David Wade, Global Markets, London
Karl Wianecki, Asset Management, Jersey City
Mark Wilson, Global Markets, London
Learn more about the Partner Class of 2020:
Source: Goldman Sachs