Hedge Fund Confidence Levels at Two-Year Low
01.04.2023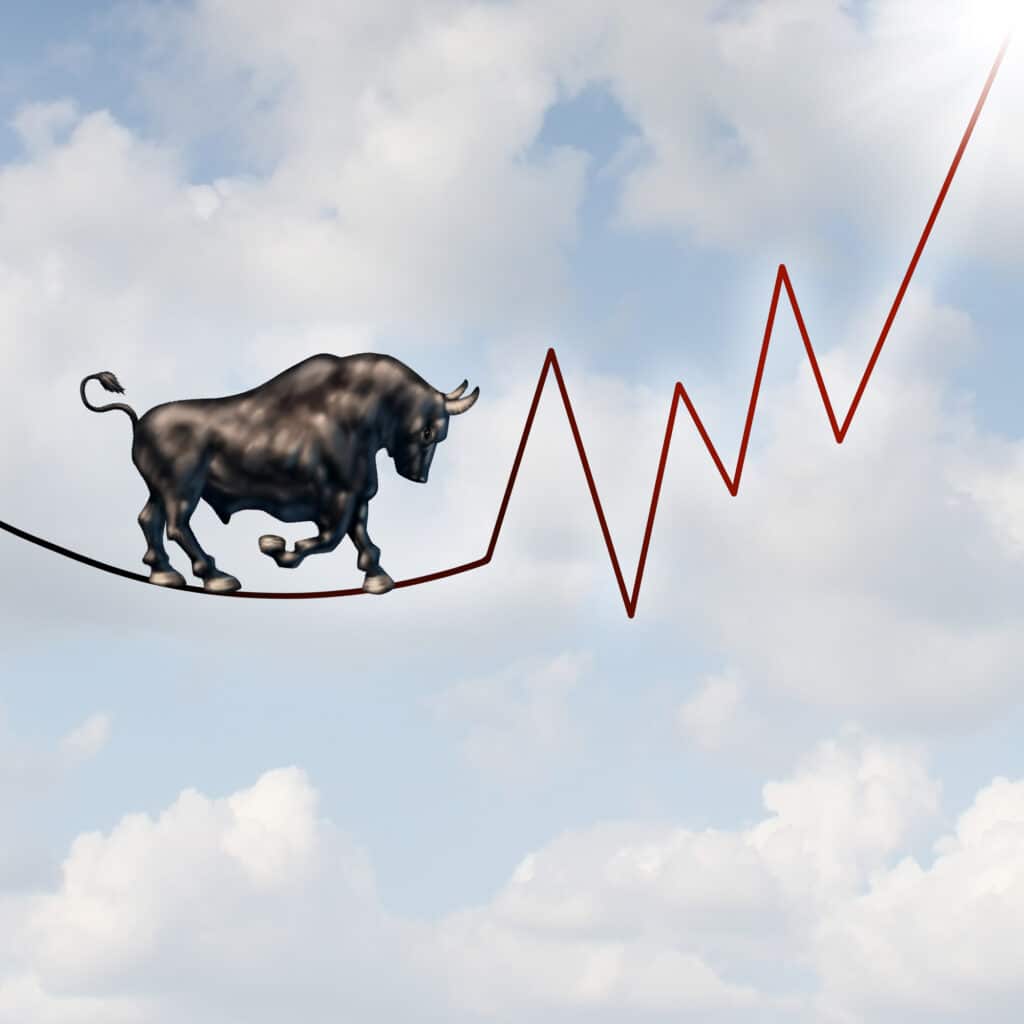 AIMA's Hedge Fund Confidence Index Q4 2022
Based on a sample of 328 hedge funds (accounting for approx. US$2 trillion in assets) that participated in the index, the average measure of confidence (in the economic prospects of their business over the coming 12 months) is +14.1, representing a two year low in confidence levels reported by hedge funds, and several points below the historic average.
The Q4 2022 edition of the AIMA Hedge Fund Confidence Index is here!

Download the index here: https://t.co/YvdKnaLRy9

A short 🧵1/7 pic.twitter.com/kpxtpPYf2B

— AIMA (@AIMA_org) January 3, 2023
Tom Kehoe, Global Head of Research and Communications at AIMA, said: "The past 12 months have been among the most challenging for businesses in many years. Confidence levels among hedge funds are further curtailed by the gloomy prognosis for the global economy as well as additional industry headwinds in the shape of increased regulatory action."
"Reasons for hedge funds to be optimistic over the coming year include their ability to best manage risk amid the volatility being witnessed across global markets and an expectation of greater clarity around many of the regulatory proposals unveiled last year."
To read the report and find out exactly how confident hedge funds are in the economic prospects of their business, please click here.
Source: AIMA