HKEX to Reform Listing Regime for Overseas Issuers
11.22.2021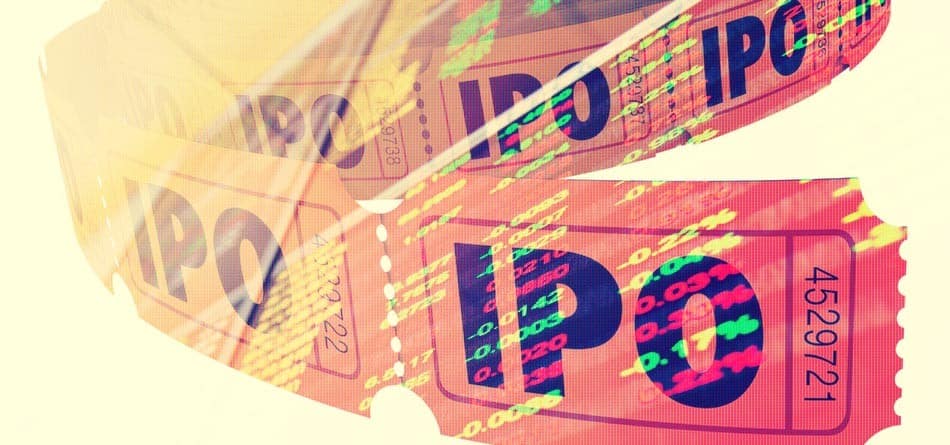 Overseas issuers listing regime proposals receive strong support
Proposals will be implemented with minor modifications
Related Listing Rule amendments and new guidance materials to take effect on 1 January 2022
The Stock Exchange of Hong Kong Limited (the Exchange), a wholly-owned subsidiary of Hong Kong Exchanges and Clearing Limited (HKEX), published the conclusions to its consultation on the Exchange's proposals to enhance and streamline the listing regime for overseas issuers1.
HKEX today published the conclusions to its consultation on the proposals to enhance and streamline the #listing regime for overseas issuers. More: https://t.co/ftQFQn4fo1 pic.twitter.com/iGwtXpa1sz

— HKEX 香港交易所 (@HKEXGroup) November 19, 2021
The Exchange received 48 non-duplicate responses from a broad range of respondents. The proposals received support from a majority of respondents. The Exchange will adopt all the proposals outlined in the consultation paper with minor modifications to reflect comments received.
"These reforms will enhance the Exchange's reputation as the global listing venue of choice and will further broaden investment opportunities for investors in Hong Kong. At the same time, implementation of the proposals will ensure that Hong Kong maintains its high standards of shareholder protection," said HKEX Head of Listing, Bonnie Y Chan. "This new framework will support a whole new generation of international and regional issuers seeking a listing in Hong Kong. It will help facilitate orderly and efficient listing for the strong pipeline of applicants seeking secondary listings, those looking to return to Asia as a home market, and those exploring an IPO for the first time."
The revised listing regime for overseas issuers will result in:
One common set of core shareholder protection standards will apply to all issuers, providing the same level of protection to all investors,
Greater China Issuers2 without a weighted voting rights (WVR) structure can secondary list: (a) without demonstrating they are an "innovative company" and (b) with a lower minimum market capitalisation at listing than currently required3; and
Grandfathered Greater China Issuers4 and Non-Greater China Issuers5 eligible for secondary listing with their existing WVR and/or variable interest entity structures6 7 may opt for a dual primary listing.
The Exchange will also publish a Guidance Letter on Change of Listing Status, to provide guidance for secondary listed issuers, on the Exchange's approach with regards to:
The migration of the majority of trading in an issuer's securities from an overseas exchange to Hong Kong;
Voluntary conversion to a dual-primary listing on the Exchange; and
De-listing from overseas exchanges of primary listing.
The amended Listing Rules and the new guidance materials will take effect from 1 January 2022 with transitional arrangements set out in the Consultation Conclusions. The webpage on "Listing of Overseas Companies" on the HKEX website will also be revamped to provide updated guidance on the revised regime.
The Consultation Conclusions and copies of the respondents' submissions are available to view on the HKEX website.
Source: HKEX