HKEX Unveils Carbon Market Plans
07.06.2022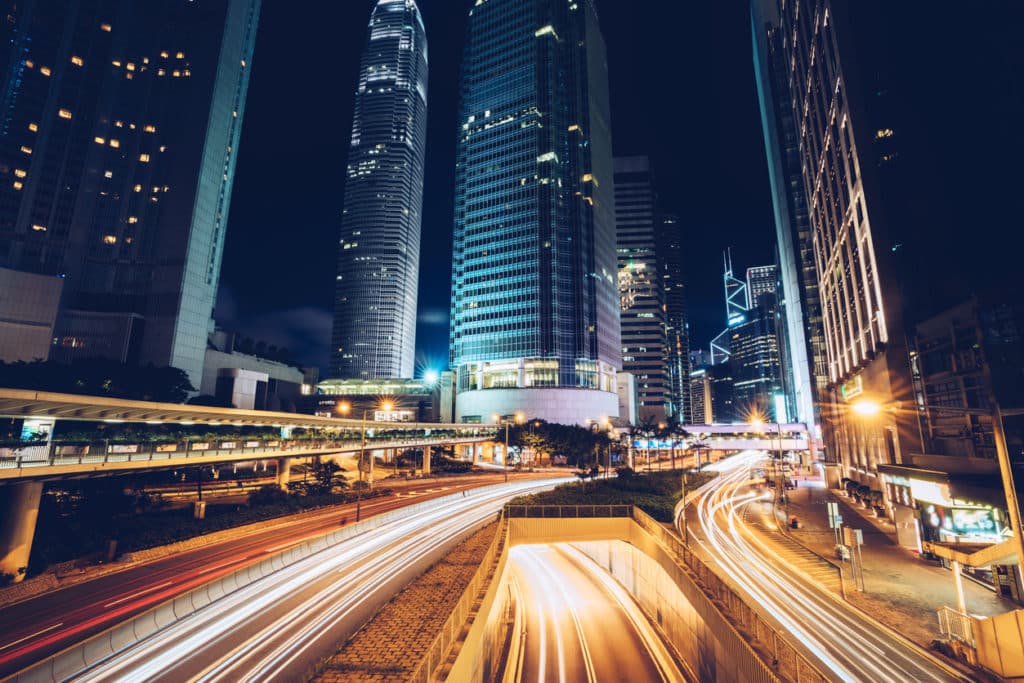 Hong Kong Exchanges and Clearing Limited (HKEX) is pleased to announce the launch of the Hong Kong International Carbon Market Council (the Council). HKEX is partnering with a number of leading corporates and financial institutions as inaugural Council members to explore carbon opportunities in the region.
The launch of the Hong Kong International Carbon Market Council is #HKEX's latest initiative to support HK's growth as Asia's premier sustainable finance hub. We look forward to welcoming more corporates to join us on this #netzero transition journey. https://t.co/dhgmWu7YGF pic.twitter.com/T1cnxM5ySp

— HKEX 香港交易所 (@HKEXGroup) July 5, 2022
The principal focus of this collaboration is to develop an international carbon market that leverages Hong Kong's position as a leading global financial centre, contributing to the realisation of carbon neutrality goals and the development of the green and sustainable finance ecosystem in Hong Kong, Mainland China and beyond. The Council will gather insights from members on the development of an efficient and effective Hong Kong–based international carbon market with best-in-class market infrastructure, products and services.The launch of the Council will lay the foundation for Hong Kong's growth as a premier carbon hub in Asia and beyond as well as contribute to global efforts towards achieving a low-carbon economy.
HKEX Chief Executive Officer, Nicolas Aguzin, said: "At HKEX we have an unwavering commitment to the success and prosperity of our community as a whole. This focus on sustainability, as a regulator, market operator and corporate, uniquely places us to be a leader in sustainable finance. I am very pleased today to announce this important collaboration with distinguished and influential Hong Kong, Mainland China and international organisations – together we are committed to advancing the growth of sustainable finance ecosystem in the region and beyond. This is a significant step forward in our collective journey to achieving net zero."